Services for Driver Safety Training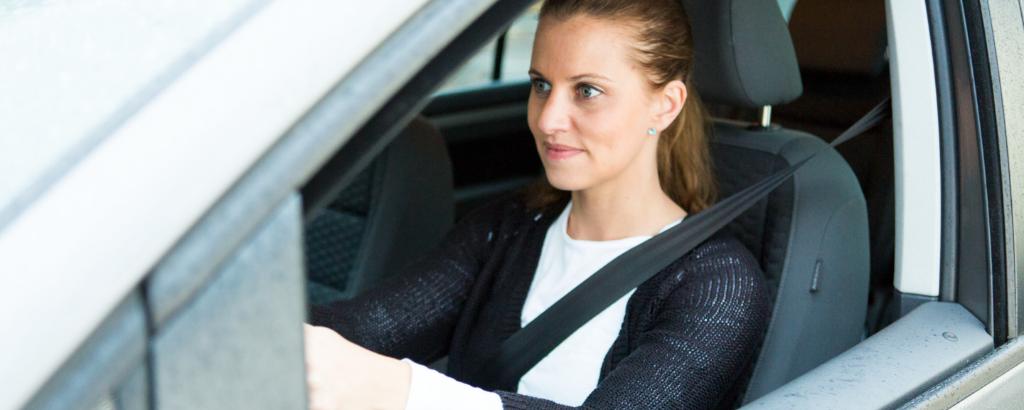 Road safety is designed to prevent damage and injuries, and this topic is becoming even more important due to generally increasing mobility. Drivers of passenger cars, motorcycles, transporters and trucks need different levels of skill and knowledge to handle their vehicle safely.
Driver training teaches you as the participant to identify critical situations early and avoid them. Among other things you will get to know your vehicle better and practice energy-aware driving and correctly securing loads. This reduces the risk of accident and lowers costs.
When it comes to safety, you can rely on us as an established training provider with experienced experts.