Driving License Training Courses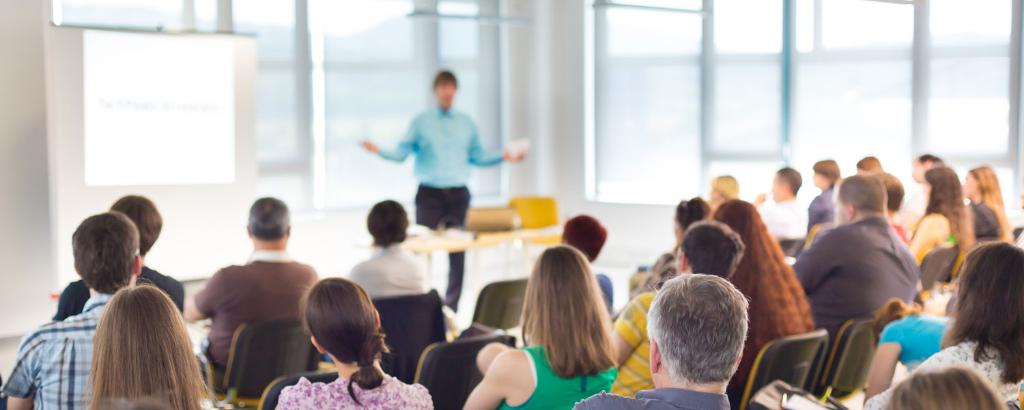 Mainly only trained persons are permitted to drive specific vehicles and machines. Relevant driving licenses are required for industrial trucks (forklifts), cranes, tank trucks and specific construction vehicles, for example.
As the responsible manager, you can reduce your personal liability risk by complying with the training requirements set by the professional associations. Our training courses teach relevant knowledge in theory and practice; topics include occupational health and safety, legal regulations as well as maintenance and care.
Benefit from our extensive range of training courses and our qualified experts who teach practical knowledge at many of our locations.