Services for Agricultural Tractors and Trailers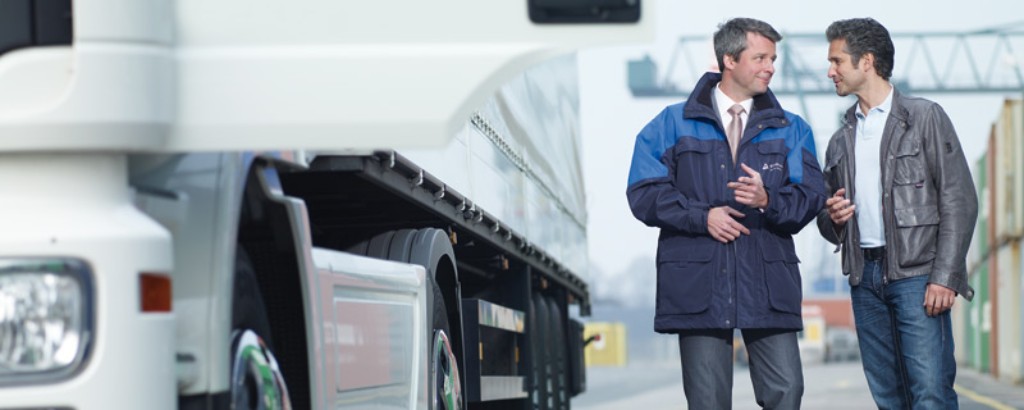 New mandatory safety features make it necessary to keep up with enhanced standards for agricultural and forestry tractors and trailers. We assist you with type approval, and checking materials, cabs and fuel tanks. We help you receive the licenses you need to market your products or ensure their safety and proper functioning. Rely on our comprehensive range of services for your agricultural or forestry tractors.
Reduce risk and liability with documented compliance to safety standards and enhance the efficiency and reliability or your vehicles. Take advantage of our many years of experience in the industry. Our network of experts and close working relationship with regulatory authorities for motor vehicles of all types support you where you need it.