Services for Workplace Campaigns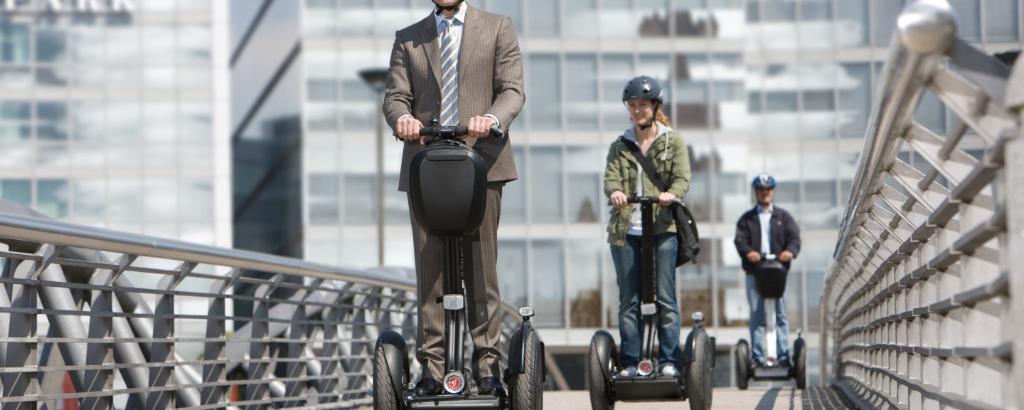 Day-long health and activity campaigns in the workplace are a way to make employees more health-conscious. Kick-off events, health weeks and regular campaign days dedicated to targeted health-promoting topics can provide the right impulse in the working world of today, where physical and psychological strains in the workplace are constantly increasing.
Our health experts initiate health promotion solutions that are tailored to your working conditions and based on participation. They assist with the planning, implementation and evaluation of these solutions as well as their application to everyday work processes.
Take advantage of our interdisciplinary best practice campaigns, health days and health weeks. Healthy employees are motivated and effective, and they make a positive contribution to your brand as an employer.