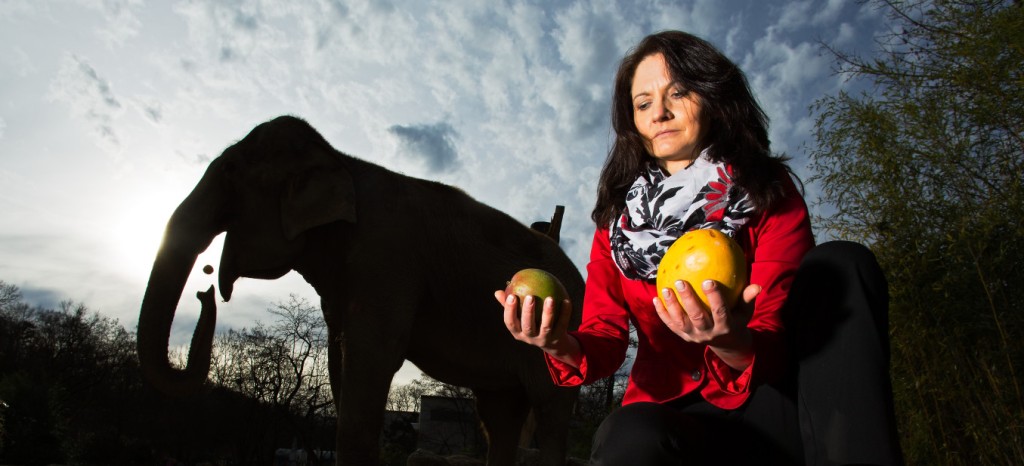 Overview
Do you import fresh fruit or vegetables to the UK? Then certification in compliance with Tesco Nurture - Nature's Choice is the choice for you. Your ticket to supplying one of Great Britain's largest supermarket chains, Tesco. With this standard for agricultural produce, you can certify as a supplier or producer that your products come from environmentally friendly, socially responsible, and sustainable cultivation. TÜV Rheinland can guide your company on the road to certification of the Tesco Code of Practice – and can perform all of the required audits.
Benefits at a Glance
With TÜV Rheinland as your partner for Tesco NURTURE certification, you can:
Improve food safety and traceability
Generate new sales opportunities as a producer
Boost your competitiveness in the food market
Fulfill delivery requirements set by the British retail chain Tesco
Establish a quality management system as a food-producing enterprise, required by law for agricultural operations as per the EC 178/2002 regulation on traceability
Requirements at a Glance
The specifications for Tesco NURTURE certification are compiled in guidelines, the so-called Code of Practice. It covers the following points:
Use of pesticides
Use of fertilizers
Prevention of harmful effects on the environment
Protection of health
Efficient use of energy, water, and other natural resources
Recycling of materials
Conservation of the natural environment at the production site
Our Sustainability Initiatives
Nothing less than the future is at stake. Companies, institutions, public authorities and each and every one of us can play a positive role in shaping the path to tomorrow. We provide you with comprehensive support to ensure that you operate safely, sustainably and efficiently for many years to come.
Last Visited Service Pages