Services for Food and Hygiene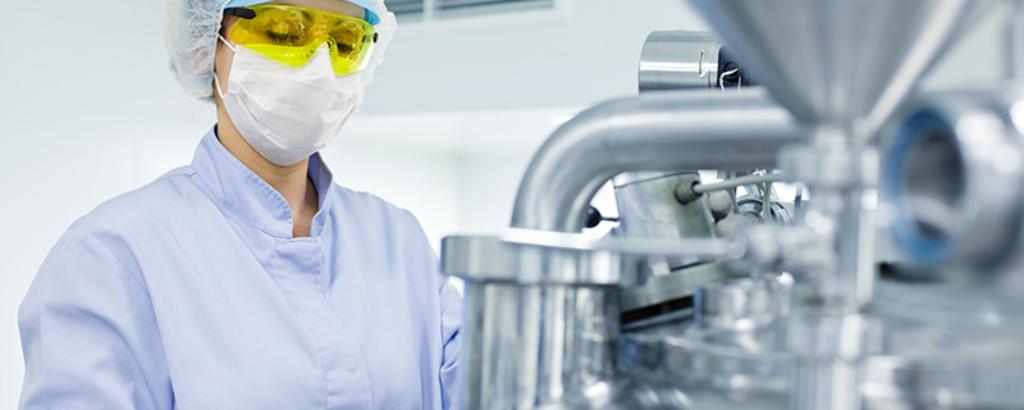 Food and hygiene safety is a priority in today's production, trade and service industries. Matters of food safety as well as hygiene and cleanness also play an important role for consumers in their everyday life. Manufacturers, distributors and end-users are all becoming more sensitive to food quality and compliance with applicable hygiene standards and regulations.
Our services help you demonstrate to your stakeholders and customers that your production environments, systems and processes have been thoroughly audited and comply with all relevant food and hygiene requirements. We are experienced and recognized as a trusted partner for food and hygiene certification matters. We assess and confirm that you have implemented all necessary measures and have met food and hygiene standards relevant to your business.
Food and Hygiene
Demonstrate compliance with high-quality standards for your management systems and processes.