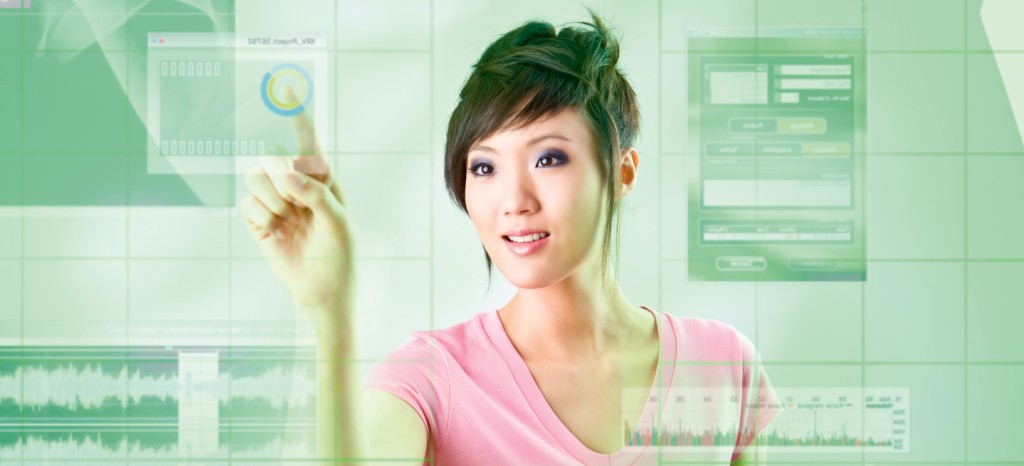 Certification under Chilean SUBTEL scheme
Our SUBTEL approval ensures your electronic products using radio technologies are qualified to enter the Chilean market. Worldwide manufacturers, South American importers and local retailers are obliged to comply with requirements established by the Subsecretaría de Telecomunicaciones (SUBTEL) for approval to sell telecom and other wireless devices in the country.
We provide comprehensive certification services and simple procedures from a single source. Our TÜV Rheinland Network laboratories conducts product testing required for SUBTEL approval. Our experienced team of experts precisely coordinates the successful certification of your products according to the SUBTEL mandate.
We support you in every aspect of certification with recognized services tailored to your individual needs.
Prove the quality and compliance of your wireless products with SUBTEL certification and add Chile to the list of your business markets!
Compliant and profitable with our SUBTEL electrical product testing services
Our testing and certification services according to SUBTEL regulations allow you to place your electronic wireless products on the lucrative Chilean market. Our one-stop-shop services speed up processes to reduce your time-to-market and save you money. Our worldwide subsidiaries are able to directly communicate with suppliers in each country of origin.
Your goods arrive with mandatory approved test results and certification issued by SUBTEL eliminating the need for local repeat type approval. Our experts provide strong synergy between several South American countries. We support you with simple application and processing procedures to ensure smooth and fast certification. We help you to reduce costs across the board for a profitable business model.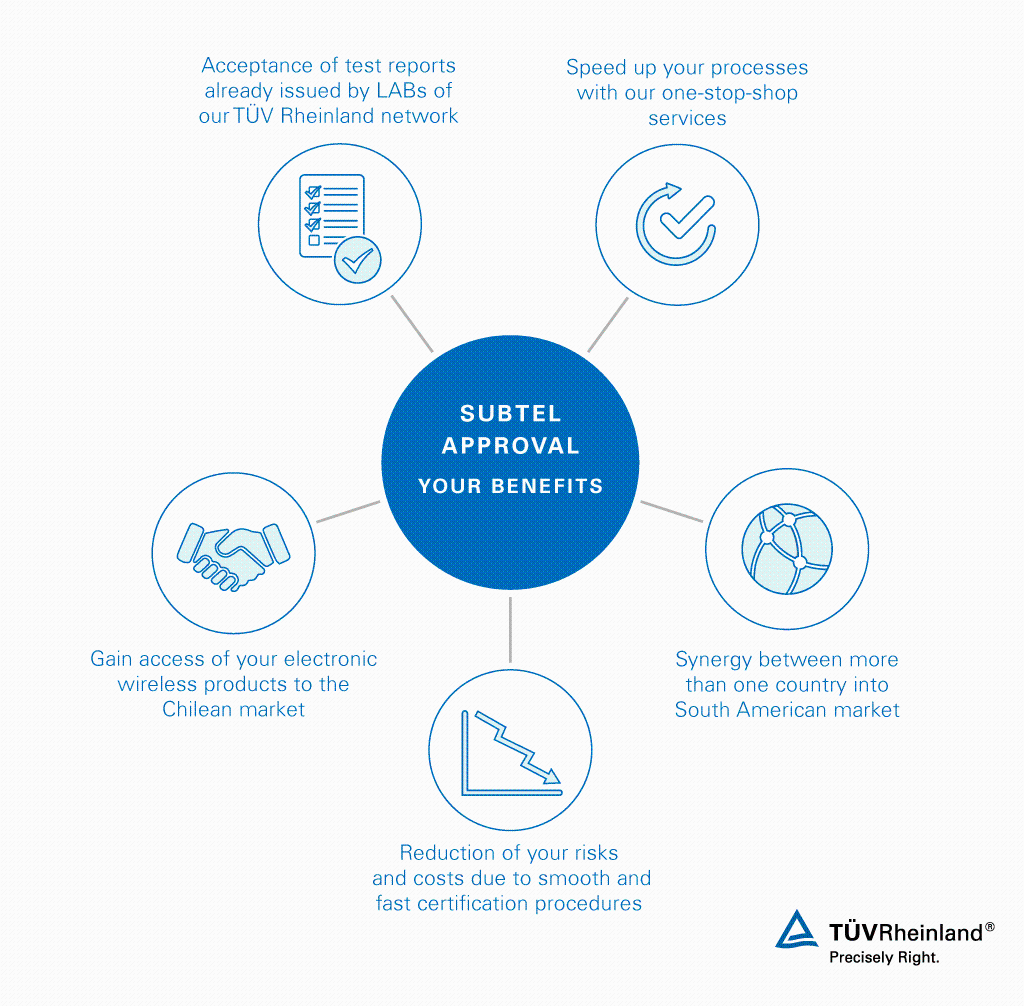 Step by step to your SUBTEL certification for a market approval in Chile
We conduct internationally recognized testing and certification in authorized laboratories to ensure compliance with unique SUBTEL requirements.
Regulated according to the SUBTEL 1985/2017 Regulation, our certification services are completed within 5–6 weeks of your application submission. Signed service forms, testing reports and technical specifications must be provided with your application.
SUBTEL certification and supporting documentation is issued upon the successful completion of testing requirements for devices such as:
Portable transceivers
Remote controls
Wireless microphones
Wireless/Cell phones
Devices for radio frequency identification (RFID)
Radio alarms
Medical Communications Systems Implementation (MICS)
Equipment used for medical applications
Vehicle radar systems
We look forward to assisting you in your certification efforts.
Your reputable and experienced partner for electrical product testing services
Our global network of interdisciplinary experts provides you the experience and special knowledge needed to achieve SUBTEL certification. We are a globally recognized services provider known for our reliability, trustworthiness and code of excellence. Our authorized laboratories provide comprehensive services through to test result acceptance and certification. We are your one-stop certification body, able to support you in more than one country on the South American continent.
Put our reputation and resources to work for you in achieving mandatory SUBTEL certification for your wireless products!
This might also interest you
Last Visited Service Pages