Meaningful results with our product and material tests
Products and the materials from which they are made must meet high quality standards and fulfill the long service life expectations of both manufacturers and consumers alike. This particularly applies to materials and products that are exposed to external environmental factors or other physical stresses.
We offer numerous testing and laboratory services for the materials you use and the products you market. With modern equipment, many years of experience and a high level of competence, we can optimally support you with services appropriate to your individual needs.
Would you like to learn more about our product and material tests? Contact us today!
Peel test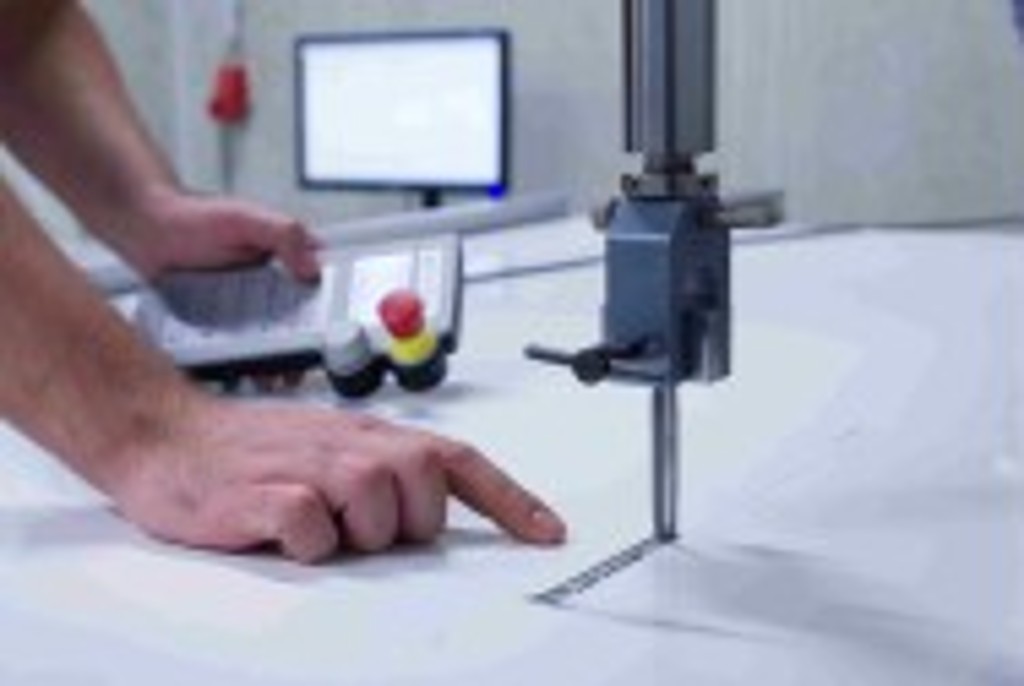 Peel strength is the bond capability of two assembled components. We test the adhesive resistance of materials and adhesive bonds. Depending on the application, we conduct a shear test at zero degrees or a fracture test at an angle of e.g. 90 degrees. Tension tests are performed according to your individual requirements.
Continuous light and light aging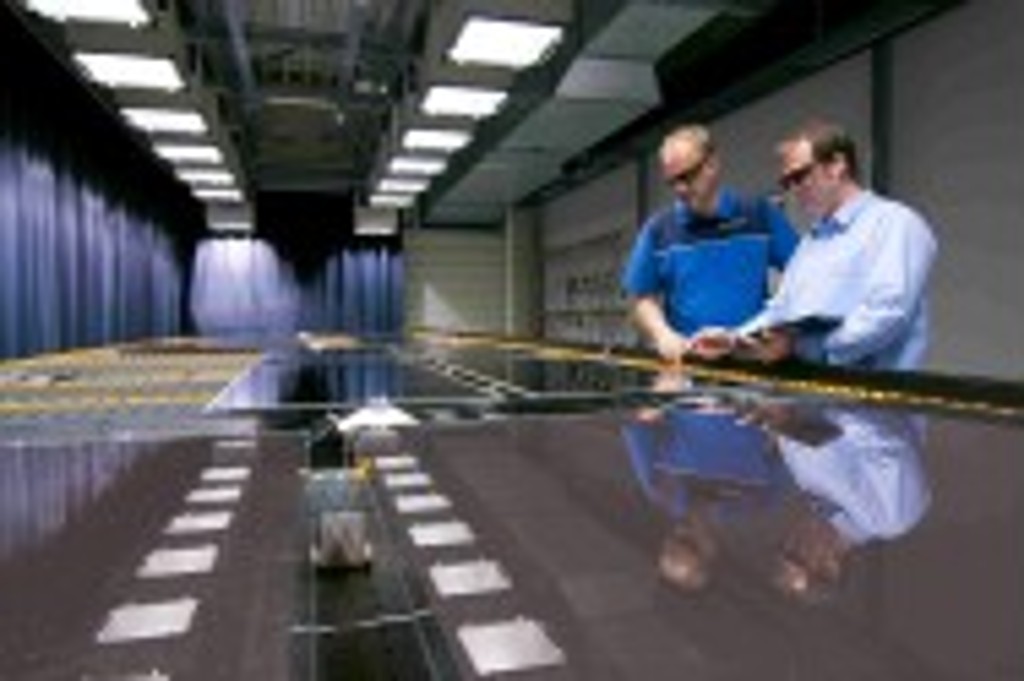 Learn more about the resistance to various forms of irradiation of your products. In our test laboratories, we simulate lighting conditions that trigger natural aging and facilitate a progressive light aging process. Our light aging test is designed to correspond to a sunny day at 12:00 o'clock in the middle of the year.
Hailstorm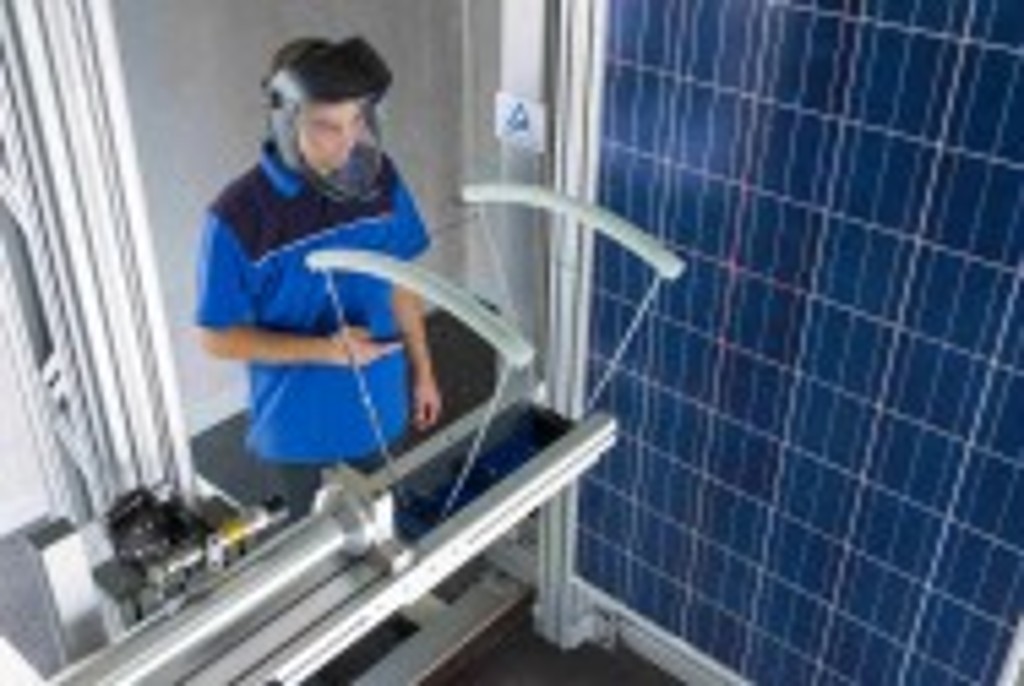 Our recognized testing can determine the ability of your products to withstand damages caused by hailstorms. Hail damage affects automotive parts, solar components, roofs, weather stations, greenhouses and many other outdoor products. We test your products for their hail resistance with specially manufactured hailstones measuring up to 50 mm in diameter.
Climate simulation
Are your products suitable for use under extreme climatic conditions? We create environmental simulations to expose materials and products to particularly adverse conditions and accelerated aging. Stress influences such as heat, cold and humidity are imitated in our test laboratories in order to reliably test the suitability and durability of components, parts and solid materials.
Corrosion test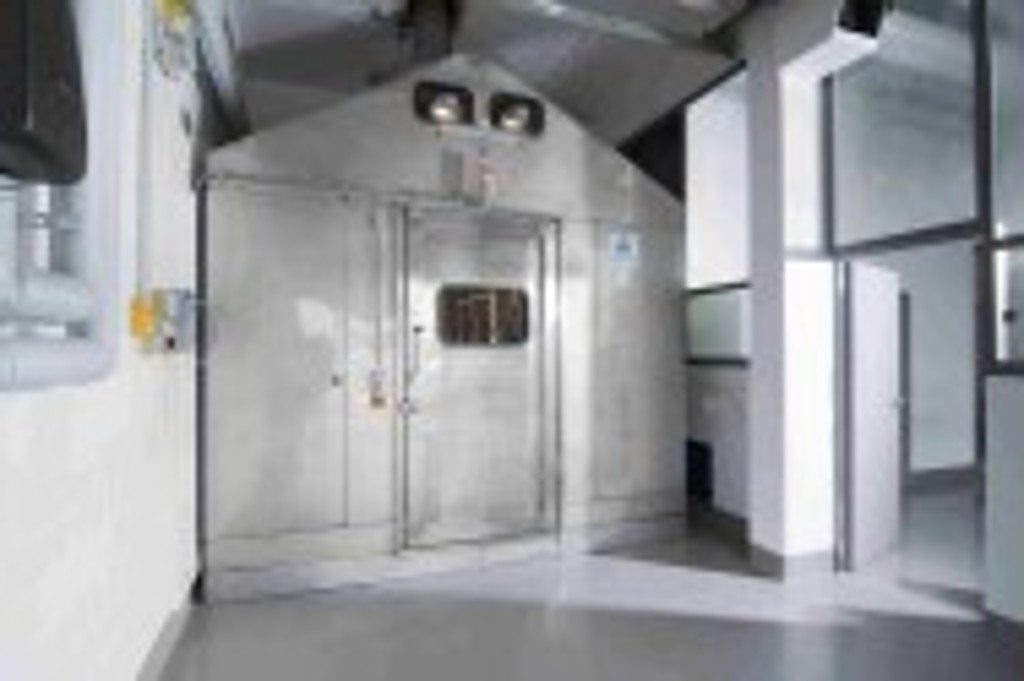 Harmful gases such as sulphur dioxide and ammonia can attack object surfaces and lead to corrosion. When ammonia is highly concentrated, in agricultural environments for example, it can cause damage to components and assemblies. Components in the immediate vicinity of industrial plants are often exposed to highly corrosive atmospheres enriched with sulphur dioxide.
We measure atmospheric corrosion levels and determine the risk of damage.
Mechanical load test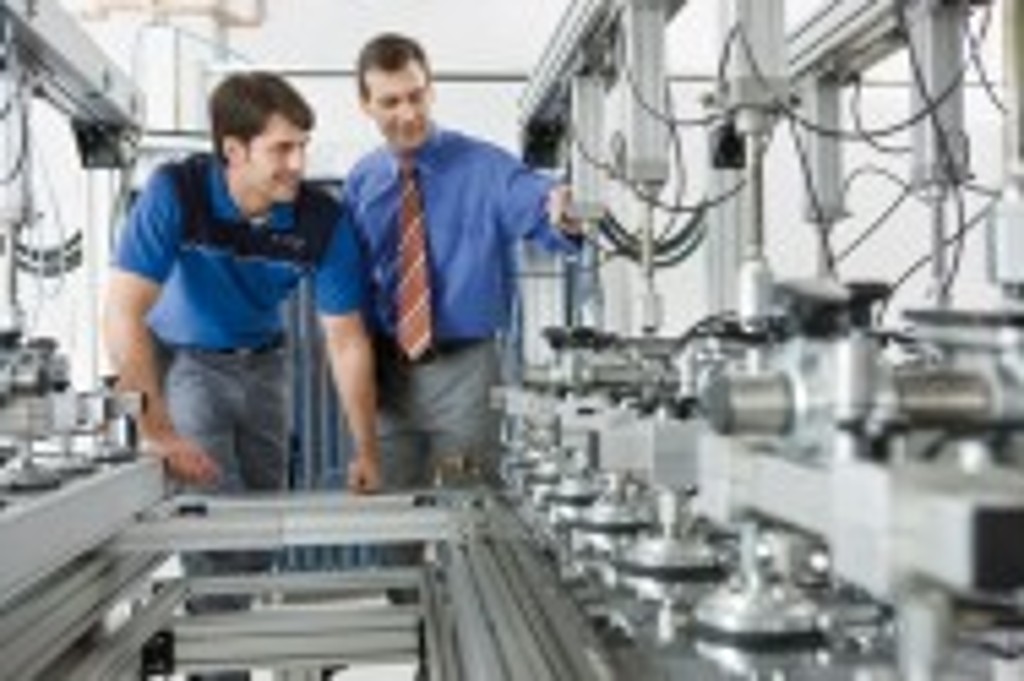 How dimensionally stable and resilient is your product? Our experts assess deformability and the ability of the product to return undamaged to its original shape. Our static and dynamic testing capabilities include destructive material testing. For example, a product test with 2400 Pa corresponds to a surface load on the test specimen of around 240 kg/m2 - a pressure equivalent to one meter of new wet snow. Our comprehensive services also include product testing at considerably higher loads. We are able to provide testing according to the individual needs of your product.
Salt fog test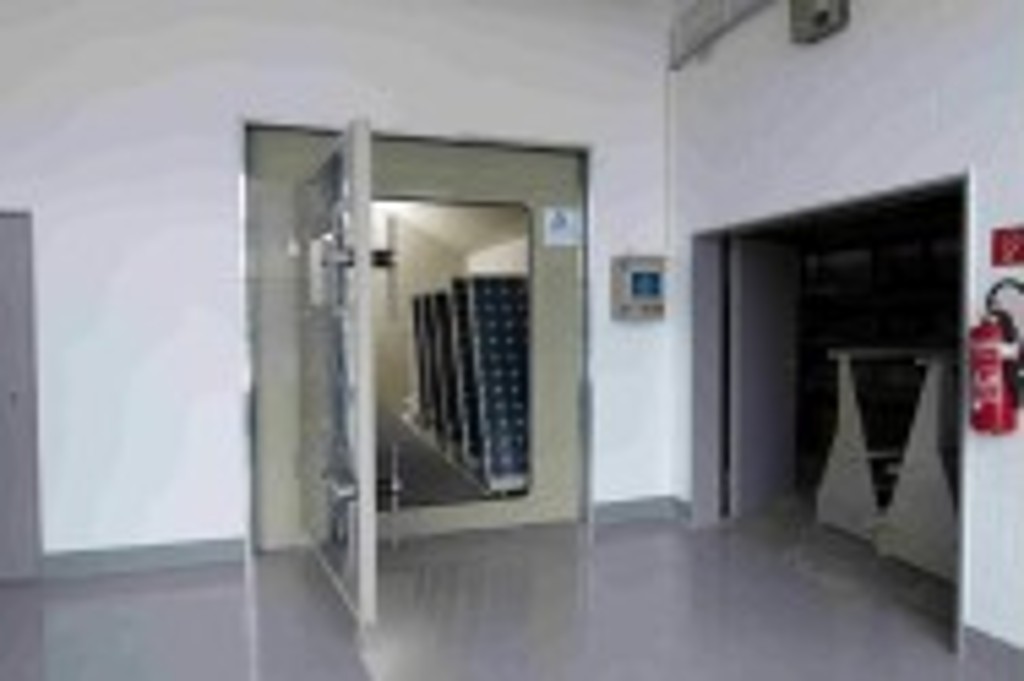 Are your products well protected against corrosion? We can artificially accelerate corrosion by spraying a salt solution into a chamber to create an atmosphere in which materials are attacked more quickly than under everyday climatic conditions.
Damage is recorded after complete salt fog testing. If requested, our experts can conduct further examination of the damage with scanning electron microscopes.
Driving rain test, wind resistance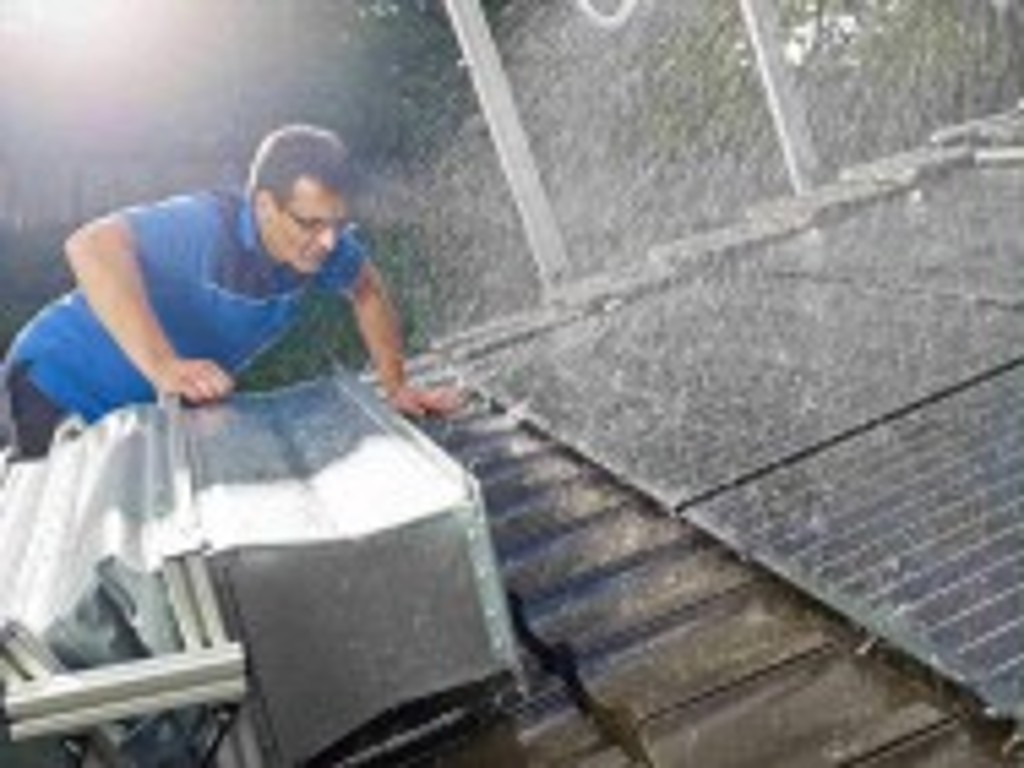 Roof-integrated systems have to withstand all types of weather conditions. We test material and product resistance by simulating realistic driving rainfall accelerated by gusts that hit the test surface at different angles. Tests are performed with at least one horizontal and one vertical assembly joint in order to simulate results in extreme weather conditions and assess realistic wind resistance capabilities.
UV test with and without weathering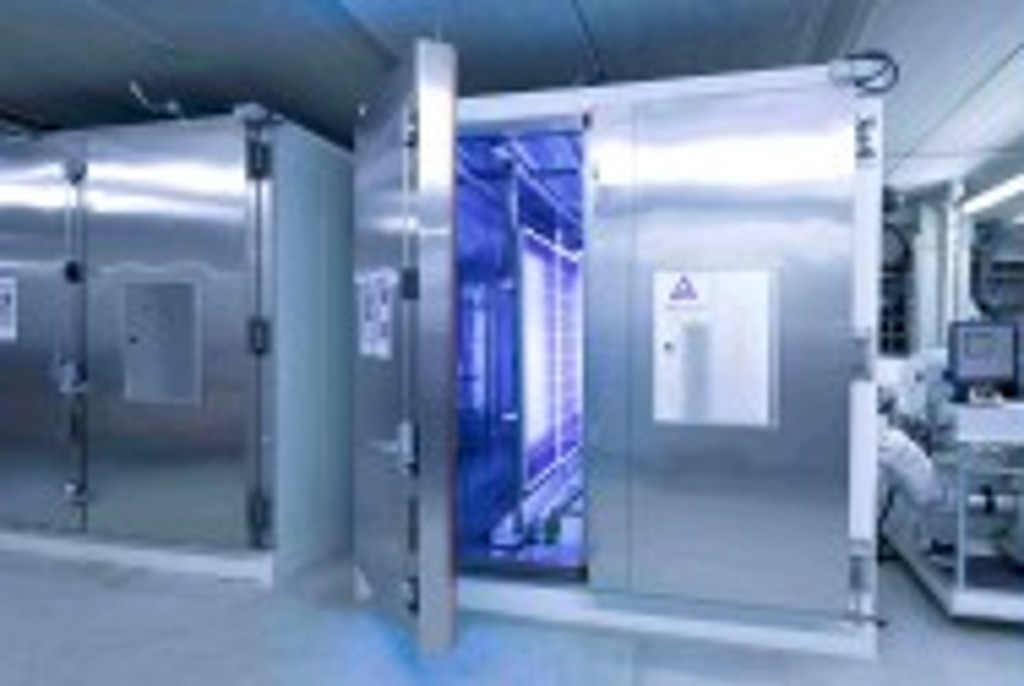 In the era of climate change, proving the UV resistance of plastics and coatings is becoming increasingly important. We put the longevity of your products and materials to the test. We adapt climatic conditions to your individual requirements. Our UV simulation systems cover a wide range of radiation intensities combined with different climatic conditions.
Video documentation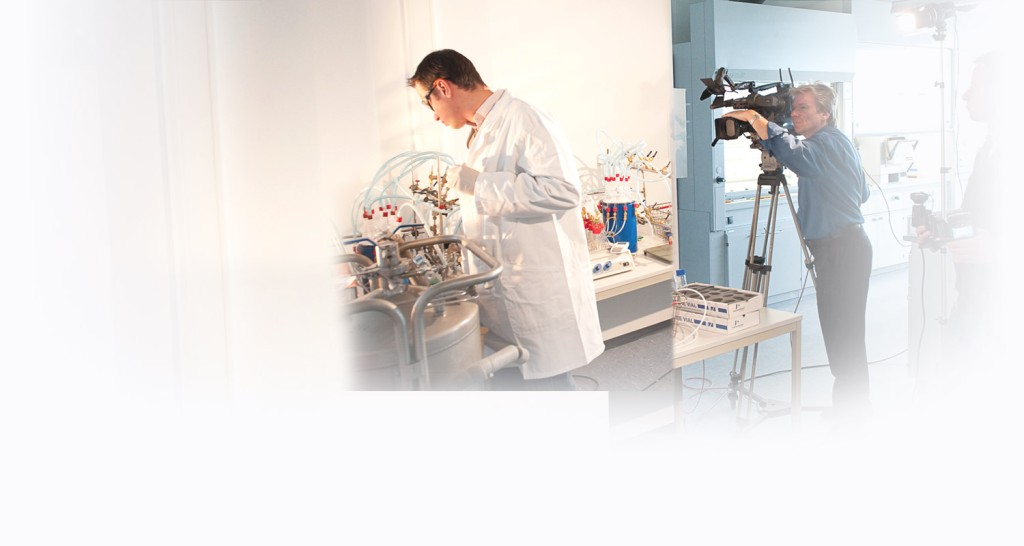 Would you like to record your material or product testing in image and sound? Depending on the procedure, we can provide video documentation (also highspeed) of the examination of your products to support marketing campaigns, convincing presentations, or other internal purposes. We will be happy to discuss the possibilities with you.
Do you have further questions or are you interested in our product and material tests? Contact our experts now to learn more!
Our Sustainability Initiatives
Nothing less than the future is at stake. Companies, institutions, public authorities and each and every one of us can play a positive role in shaping the path to tomorrow. We provide you with comprehensive support to ensure that you operate safely, sustainably and efficiently for many years to come.
This might also interest you
Last Visited Service Pages