Regulations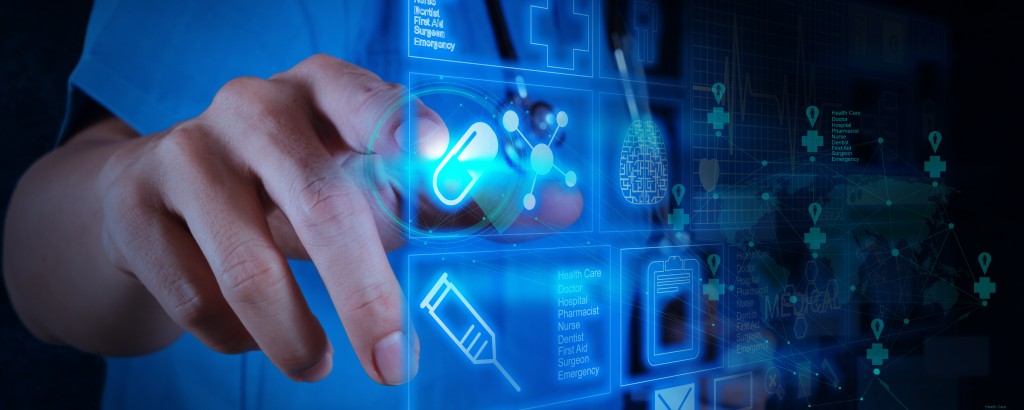 Since 1872, we have stood for safety and quality for the people, the environment and technology. Benefit from our wide range of services, expert support and areas of expertise especially designed for your product or company. Our experts offer tailored solutions on the basis of statutory regulations or your own specifications, as well as other relevant performance benchmarks and standards.
TÜV Rheinland LGA Products GmbH is a Notified Body for the EU Medical Devices Regulation (MDR) 2017/745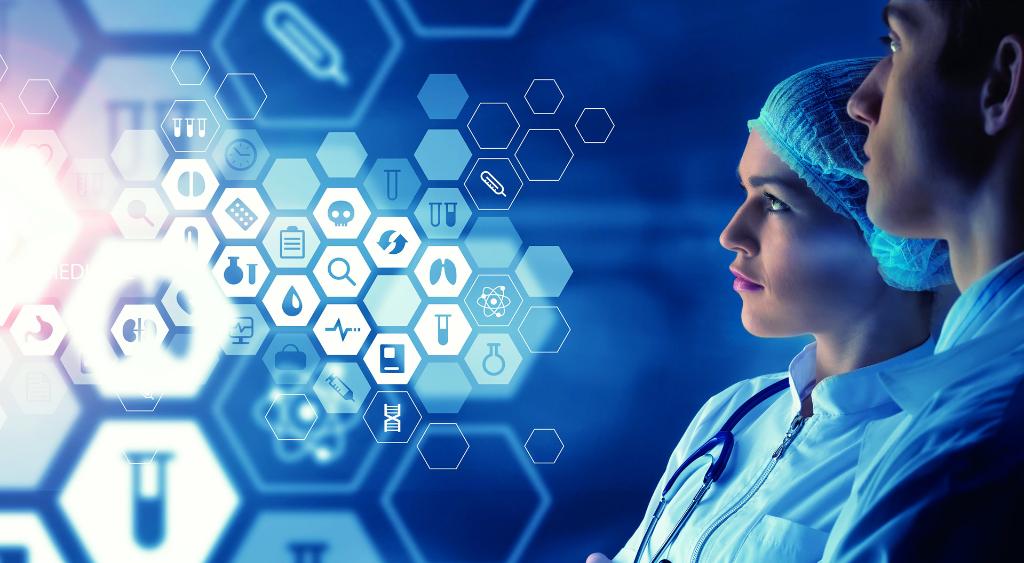 The European Medical Devices Regulation 2017/745 (MDR) came into force on May 25, 2017 and will replace the two Directives 93/42/EEC (MDD) and 90/385 EEC (AIMDD) by May 26, 2021.
Starting immediately, you may submit your application for MDR certification.
New Regulations for Medical Products