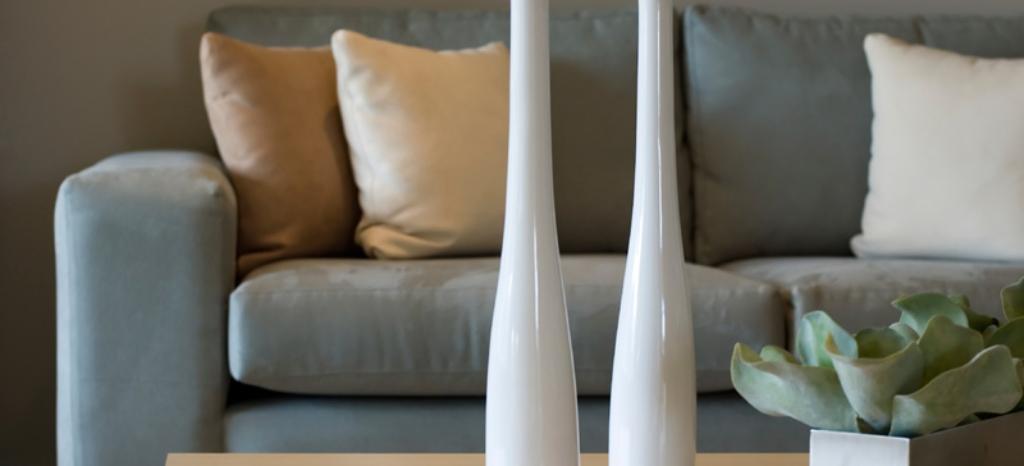 Ensuring the Quality and Safety of Your Mattresses
In the western world, we spend between a quarter and one-third of our time sleeping on a mattress. Some healthcare circumstances even require us to stay in bed for up to 24 hours a day. The quality and safety of a mattress are therefore key in the purchasing decisions of both consumers and industry buyers. With their large surfaces, mattresses can be a major source of volatile organic compound (VOC) emissions indoors. Depending on the VOC concentration, low-quality mattresses can cause complications such as nuisance odors or even trigger allergic reactions.
Therefore, extensive mattress testing is required in order to ensure the safety and health of the customer. Thanks to our extensive expertise in the field, we can support you with overall performance, physical and chemical testing of your mattresses. We test your product for carcinogenic, mutagenic and reproductive toxic substances as well as the total VOC (TVOC) concentration and perform material analyses for health-hazardous and pollutive elements.
Your Benefits of Our Mattress Testing Services at a Glance
With mattress testing by TÜV Rheinland, you can:
Boost the confidence in the quality of your products.
Minimize the risk of liability with documented safety standards.
Gain comprehensive and ongoing support to ensure the safety of your products.
Make it easier for your customers to decide which product to purchase.
Confirm that your mattresses are free of health-hazardous and pollutive substances.
Our experts welcome your questions and are available to provide further information about our mattress testing. Contact us!
Our Mattress Testing Services
Mattress quality adaptiveness to the body over a period of time is crucial to good health. The mattress should be comfortable and healthy with respect to a correct body support (e.g. mechanical properties as firmness and pressure distribution).Turning on and getting up from the mattress should be easy. Another important factor is the microclimate including the temperature (heat resistance of the mattress) and humidity (moisture regulating and ventilating properties of a mattress) in the contact area. Mechanical properties in particular are subjected to change during use. So, testing the mechanical durability according to EN 1957 is of major importance.
In addition, our experts can support you with the following services to ensure the safety of your mattresses:
Performance tests
Determination of functional characteristics
PIM-rating
Firmness rating
Durability
Pressure distribution
Conformity
Ease of getting up, turning around
Reanimation
Heat resistance
Air permeability
Moisture regulation
Foam tests
Textile / cover tests
Flammability tests
Chemical tests
VOC emission testing
Emission test for carcinogenic, mutagenic and reproductive toxics
Composition analysis of the mattress, covers and filling for flame retardants, biocides, phthalates, organostannic compounds, heavy metals, CMR substances, dyestuffs and more
Our TÜV Rheinland experts identify all properties of the mattress and rank them on a Product Information sheet for Mattresses (PIM) using an objective scale from 1 to 10. This Product Information sheet for Mattresses gives important, easy-to-understand product information at a glance, helping consumers and industry buyers in the purchasing process as well as designers and manufacturers in the process of product development.
Applicable Mattress Testing Standards
Our extensive services for mattress testing are conducted according to the following industrial standards:
EN 1957:2012 (Test Methods for the Determination of Functional Characteristics)
EN 1725:1998 (Domestic Furniture. Beds and mattresses. Safety requirements and test methods)
EN 1334:1996 (Domestic Furniture – Beds and mattresses – Methods of measurement and recommended tolerances)
BS 6807:2006 (Methods of test for assessment of ignitability of mattresses, upholstered divans and upholstered bed bases with flaming types of primary and secondary sources of ignition)
Compliance to these standards ensures the safety of your mattresses and can boost the confidence in the quality of your products.
Our Sustainability Initiatives
Nothing less than the future is at stake. Companies, institutions, public authorities and each and every one of us can play a positive role in shaping the path to tomorrow. We provide you with comprehensive support to ensure that you operate safely, sustainably and efficiently for many years to come.
This might also interest you
Last Visited Service Pages