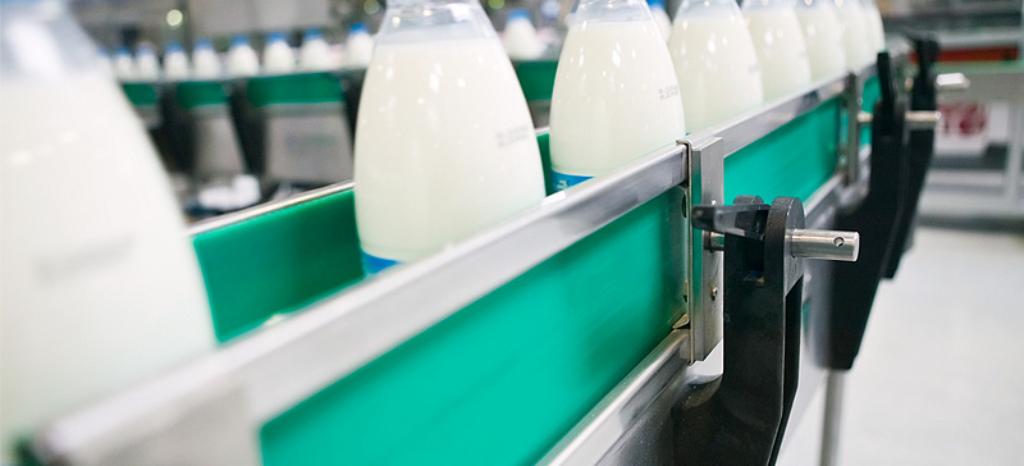 Compliance with LFGB standards for safer food contact products
Awareness and expectations of safety related to the materials we use when preparing and consuming our meals have risen. As a result, manufacturers must respond by complying with regulations and satisfying consumer demands.
Our LFGB food contact grade testing services can help you do both. We are equipped to carry out analyses on a wide range of materials and based on LFGB standards.
With leading experts, state-of-the-art testing facilities and a global reputation for excellence, we enable your company to reach safety and compliance goals. Hone your competitive edge with our food grade testing services!
Make an appointment with one of our experts to learn more about our LFGB testing services.
Prioritizing safety and promoting confidence with expert LFGB analysis
As research expands our knowledge of chemical substances and their effects on our lives, regulators and consumers alike react to this new information. We keep abreast of changes and provide you with LFGB analyses in line with current migration limits and substance lists.
Proving your compliance with LFGB standards not only opens markets and improves customer confidence. It is also a sign of your dedication to manufacturing products safe for humans and the environment. Our LFGB services enable you to promote confidence in your brand and prioritize safety.
LFGB food grade testing based on EC 76/769/EEC and EC 1935/2004
We base our analysis of articles and materials that come into contact with foodstuffs on two framework directives. EC No. 1935/2004 identifies basic documentary and testing requirements, and EC Directive 76/769/EEC outlines restrictions on the marketing and use of certain dangerous substances.
Our comprehensive chemical and migration-level testing addresses:
Positive lists of authorized substances
Special conditions for use of these substances
Basic rules for checking compliance
Overall migration limit of constituents into or onto foodstuffs
Specific migration limits of certain constituents into or onto foodstuffs
Comprehensive food contact materials testing to promote health and safety
Our accredited testing laboratories go above and beyond basic testing and compliance certification services. We offer tailor-made testing programs, extending the scope of food contact testing for all materials. We provide strong technical support for customers and advice on failed tests when possible. You can also register for our seminars and training courses or receive regular news updates on product regulations.
Speak to a representative about our full range of food contact testing services.
Our Sustainability Initiatives
Nothing less than the future is at stake. Companies, institutions, public authorities and each and every one of us can play a positive role in shaping the path to tomorrow. We provide you with comprehensive support to ensure that you operate safely, sustainably and efficiently for many years to come.
This might also interest you
Last Visited Service Pages