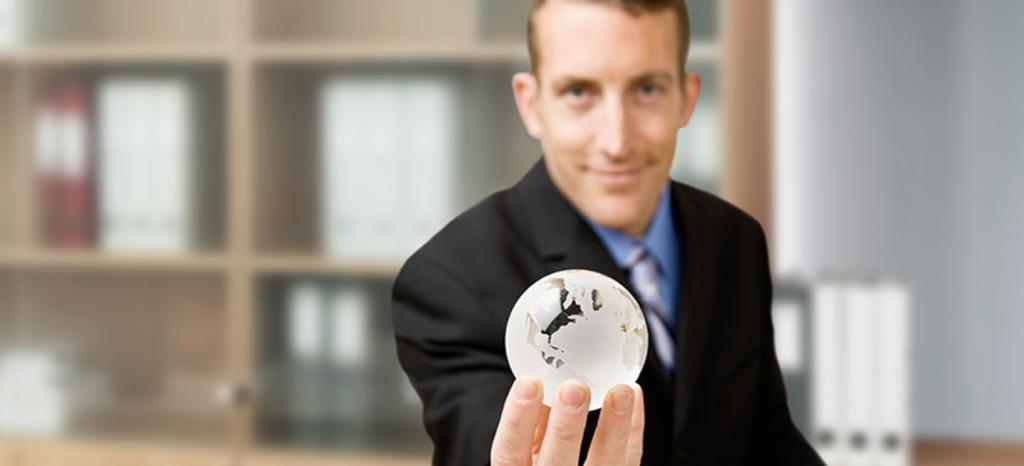 Security that Your Biofuel Products are Truly Sustainable
The objectives of the International Sustainability and Carbon Certification (ISCC) system are to establish an international, practically viable, and transparent system for certifying biomass and bioenergy. With proper certification, ISCC can:
Contribute to a reduction in greenhouse gas (GHG) emissions
Promote sustainable use of land
Promote traceability
Protect natural biospheres
Ensure social sustainability
Certification with the ISCC system helps producers take responsibility and reduces the risk of harmful ventures. It is also a reliable method that helps customers recognize the difference between sustainable and non-sustainable biofuel offerings.
TÜV Rheinland is certified by the German Ministry of Agriculture (BLE) to certify the sustainability of biofuels. We have local auditors around the world. By trusting in our experts, you give your customers peace of mind that they are getting the product they need and want to fulfill their carbon reduction goals.
Benefits at a Glance
With International Sustainability and Carbon Certification from TÜV Rheinland:
You stand to improve your corporate image by demonstrating your company's commitment to producing and marketing sustainable home products
Certification is not restricted to certain types of biomass, but covers all relevant materials
All sorts of sectors apply, including agricultural producers, processors, trade, industry, NGOs, associations, research institutes, and authorities
We provide a register of production sites, certificates, and declarations of conformity
Businesses get more certainty of the sustainability of their products, also for issues related to social sustainability
The ISCC system will be applied in increasingly global markets, which in turn facilitates trade of sustainable goods – both from the perspective of the consumer and manufacturer
Our Approach to Certifying Sustainability of Biofuels
TÜV Rheinland's experts adopt a three-tier approach to certifying the sustainability of your biofuel products:
Audit of Sustainability Criteria in the Field

Verify land use and change of use with the help of databases and satellite imagery
Check system documentation
Mass Balance Verification

Accounting for incoming and outgoing flows of biomass
Audit of the reliability and sustainability of the system
Calculation of Greenhouse Gas Savings

The 2009/28/EC directive requires GHG emission savings of 35%, increased to 50% in January 2017 and 60% in January 2018 for plants where production will start in 2017
ISCC Services
TÜV Rheinland offers the following services related to the ISCC system:
Certification
Diagnostics
Training for employees
The 2009/28/EC Directive
The 2009/28/EC directive, which serves as the basis for the ISCC system, promotes the use of renewable energies and defines the framework of the sustainability certification.
Our Sustainability Initiatives
Nothing less than the future is at stake. Companies, institutions, public authorities and each and every one of us can play a positive role in shaping the path to tomorrow. We provide you with comprehensive support to ensure that you operate safely, sustainably and efficiently for many years to come.
Last Visited Service Pages