Training and Qualification on Electroplating and Surface Technology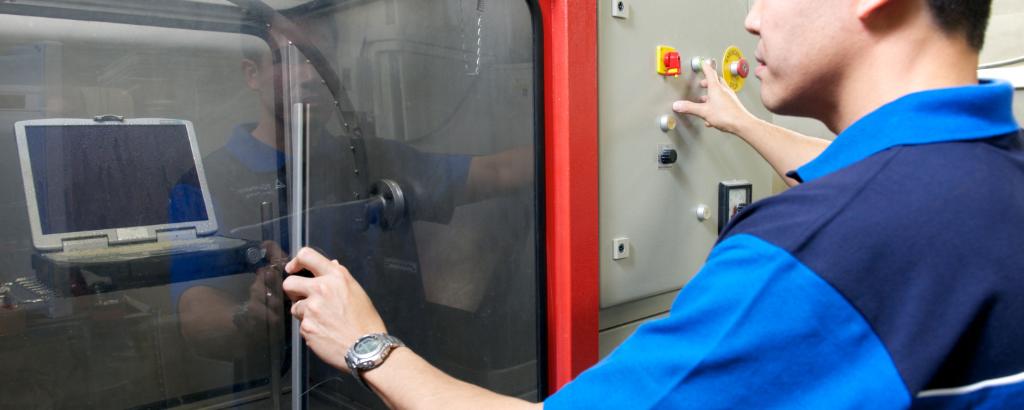 To extend the lifetime of metal components and products, technologies such as electroplating have been developed which strengthen or protect surfaces. These processes require expertise and are subject to regulations and oversight intended to ensure safety.
Essential to success in the electroplating industry and for other surface technologies is employing qualified workers as well as maintaining compliance with industry regulations. We provide trainings and seminars to qualify your employees as skilled worker or foreman. Ensure well-trained staff and safe processes in your company. Our experts in surface technology are skilled in passing on and utilizing their know-how to benefit your business. Together we strive for a safer workplace, safer processes and safer products.
Functional Safety and Cybersecurity