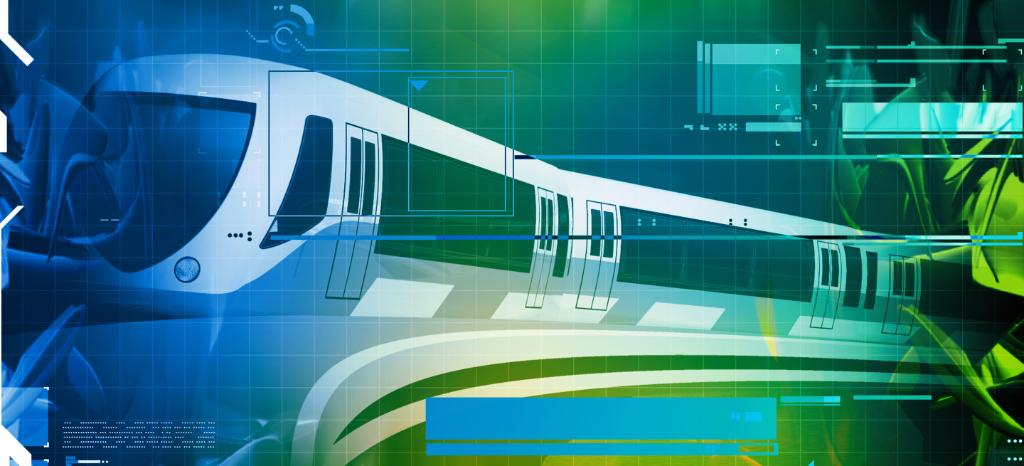 Energy Labeling Grants Green Brand Recognition and Customer Trust
Energy efficiency labeling is widely used as a requirement for market access in the European Union and is considered authoritative proof of energy consumption levels. TÜV Rheinland's one-stop Energy Efficiency Testing services help you meet the demand for low energy consumption products and comply with the entry regulations in European countries.
Our experts integrate their vast know-how on the latest electrical efficiency standards into your design and testing processes – to give your product the right edge in key markets. Our reputation in testing and certifying products in compliance with relevant energy consumption regulations not only secures access into your targeted market, but also nurtures trust with the consumers. We make your products greener.
Benefits at a Glance
With TÜV Rheinland as your partner for energy labeling, you:
Take advantage of a highly experienced team and our one-stop solutions for testing and certification on safety, durability, and energy consumption
Gain access to an extensive service network for getting up-to-date information on key policies and regulations
Ensure that your product obtains different energy labels
Rely on our precise testing, certification and assessment services
Identify areas where you can reduce energy consumption in your company
Make sure your products have the lowest possible impact on people and the environment
Demonstrate your commitment to environmental protection
Our Services
Our services for energy efficiency labeling include:
Third-party energy efficiency evaluation, testing, and certification
Assistance for market entry to different countries with one-stop solution services
Training and education consulting services
Explanation of relevant regulations and assessment methods
Advisory services on energy consumption reduction
Support for energy efficiency project management
International Energy Labels
TÜV Rheinland services for energy efficiency labeling provide compliance for the following international energy efficiency label schemes:
Australian MEPS (Minimum Energy Performance Standards) is mandatory for products manufactured in or imported into Australia.
EU Ecolabel (the flower logo) helps consumers identify a product's contribution to environmental protection.
EU energy labeling indicates a set of energy efficiency classes from "a" to "g" on the label, helping consumers choose appliances based on their energy efficiency.
The Blaue Engel (Blue Angel) is an ecological beacon that shows consumers the way to the ecologically superior products and promotes environmentally conscious consumption.
The Netherlands Stichting Milieukeur is a reliable trademark for environmentally friendly products with unique standards for products, including foods.
The Nordic Environmental Label or the "Swan label" is a neutral, independent label, which guarantees a certain environmental standard in Nordic countries (Sweden, Finland, Denmark, Iceland, and Norway).
Energy Star is one of the most trusted symbols for energy efficiency.
Thailand's Green Label is a voluntary program, which targets certain products and services excluding food, beverages, and drugs.
Korea Eco-Label aims at encouraging manufacturers and consumers to participate in environmental protection, helping to promote sustainable production and consumption.
Japan Eco Mark is intended as a means of offering a choice of products with a lower environmental impact, including wooden furniture, and so on.
Green Product Mark
TÜV Rheinland's Green Product Mark is a voluntary sustainability mark for consumer products to promote and identify eco friendly products in the market.
With several testing services in accordance with the specific accredited standards you can submit your products to energy efficiency tests, hazardous chemical substances tests or calculate the carbon footprint of products.
Learn more about green product certification: tuv.com/green-product-mark
Product Scope
The products covered by our energy efficiency labeling services include:
Electrical products
Automotive products
Garden tools
Building materials
Office facilities
Furniture and commodity
Kitchen ware
Textiles and garments
Downloads
| | | | |
| --- | --- | --- | --- |
| pdf | Important Changes regarding TÜV Rheinland Certificates | 894 KB | Download |
Our Sustainability Initiatives
Nothing less than the future is at stake. Companies, institutions, public authorities and each and every one of us can play a positive role in shaping the path to tomorrow. We provide you with comprehensive support to ensure that you operate safely, sustainably and efficiently for many years to come.
This might also interest you
Last Visited Service Pages