Services for Industrial Energy Storage Applications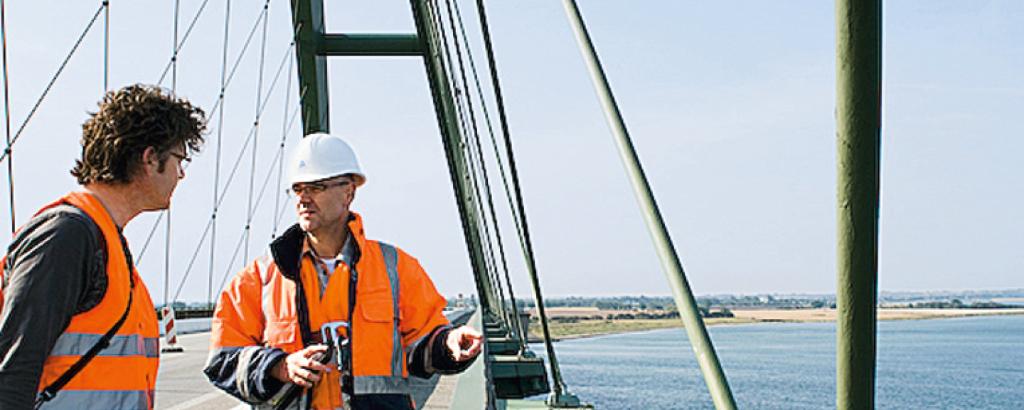 When demand outstrips supply, industrial energy storage is the answer to keeping the lights on. This is particularly true with renewable power sources where grid input is variable depending on wind levels, tides or the amount of sunlight. After all, it is impossible to generate solar power at night.
Reliability and safety are the keys to success. We have a wide range of services for industrial energy storage. As a trusted brand and reliable partner, we understand the requirements of standards and legislation at local and international levels – wherever you are in the world. Our engineers are well versed in how current technology can be used most effectively, and how to attain the best possible return on investment.
Our experts have the knowledge and experience to ensure battery storage systems and individual components including inverters and other PV components function properly and meet industry standards. With our global network of offices, you are always within reach of expert advice.