Services for Chemical Products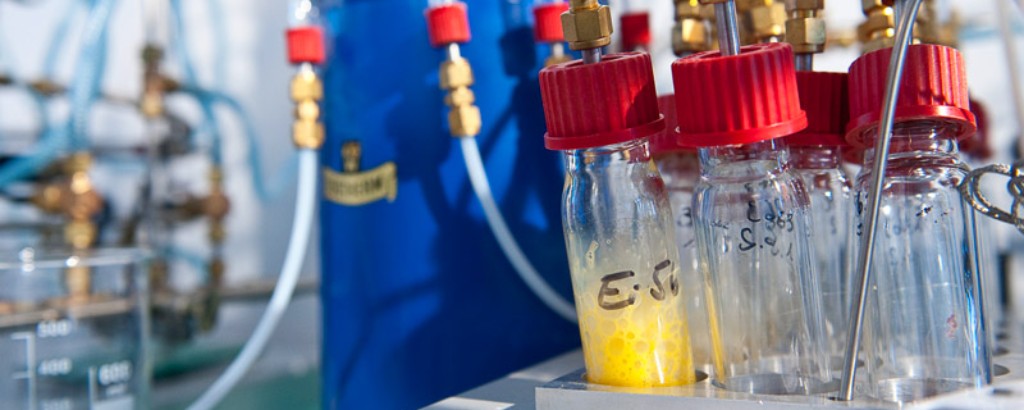 Some chemical products are used in everyday life – for instance in cosmetics or paints – and can come in direct or indirect contact with human skin or limbs. Other chemical products such as pyrotechnics are less common. A specific set of legal standards and customer requirements regarding characteristics of safety, reliability, quality or even sustainability applies to every single of them. We offer a range of expert services to help you navigate those requirements and ensure compliance of your products. Rely on our long experience in the field of chemical products, control strategies for their safe use and knowledge on the relevant regulations and their latest updates.
Ensure the safety and compliance of your Food Contact Materials – across your entire value chains.

Legislation as well as consumer demands regarding food contact safety have become increasingly stringent and diverse. Let us support you with our comprehensive FCM compliance management services.
Chemical Products
Navigate standards and requirements on safety, reliability, quality and sustainability of chemicals.