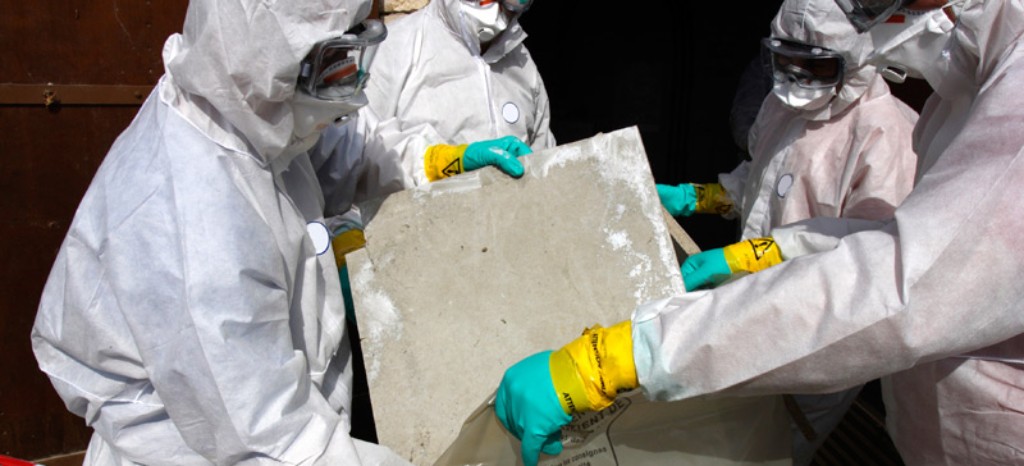 Make Your Buildings Last Longer with Building Science Services
Buildings don't last forever, but with the right knowledge and skilled services, they can last a lot longer. After more than 20 years of experience in the field of risk assessment and design working with properly accredited and certified personnel, TÜV Rheinland provides top-quality building science services, offering microbial, asbestos, and lead-based paint inspections. And, with our controlled overhead, we can offer you our services in a timely and cost-effective manner.
Benefits at a Glance
With building services from TÜV Rheinland, you can be sure you:
Comply with established U.S. Environmental Protection Agency (EPA) standards, including the Asbestos Hazard Emergency Response Act (AHERA)
Reduce risk of company liability with documented safety standards
Show how high your high-quality standards are
Take advantage of our exclusive, one-stop service
Our Building Science Services
Delivered by knowledgeable and skilled experts, our services comprise:
Microbial inspection, management, and design:

Inspection of buildings for suspected mold growth and collection and analysis of samples, when warranted
Remediation protocol design services, as required, based on conditions identified during the initial assessment
Microbial clearance inspections to ensure that remediation work has been completed as specified and that the building is safe for re-occupancy
Asbestos identification, management, and project design:

Observation of facilities for suspected asbestos traces containing building materials (ACBM), assessment of existing physical conditions, and collection and analysis of samples
Abatement design services, including practical options for abatement and/or management of ACBM based upon materials identified during the asbestos survey
Abatement monitoring services for compliance with abatement project requirements, to provide documentation of compliance with technical and contractual requirements
Lead-based paint inspection, risk assessment, and design:

Inspections using X-ray fluorescence (XRF) equipment and including identification of lead-based paint and classification of all surfaces and components
Assessments to determine the traces of lead hazards in dust and soil
Abatement project design and monitoring services, as required, based on conditions identified during the inspection and risk assessment
Lead-based paint clearance inspections to ensure that work has been completed as specified and that the project site is free of lead dust hazards following abatement activities
Additional Information
If you're interested in TÜV Rheinland's building science services, you may also be interested in these services:
Microbial inspection
Management and design
Asbestos identification
Management and project design
Lead-based paint inspection
Risk assessment and design
Products Covered
Our building science services cover:
Residential properties
Commercial facilities
Our Sustainability Initiatives
Nothing less than the future is at stake. Companies, institutions, public authorities and each and every one of us can play a positive role in shaping the path to tomorrow. We provide you with comprehensive support to ensure that you operate safely, sustainably and efficiently for many years to come.
This might also interest you
Last Visited Service Pages