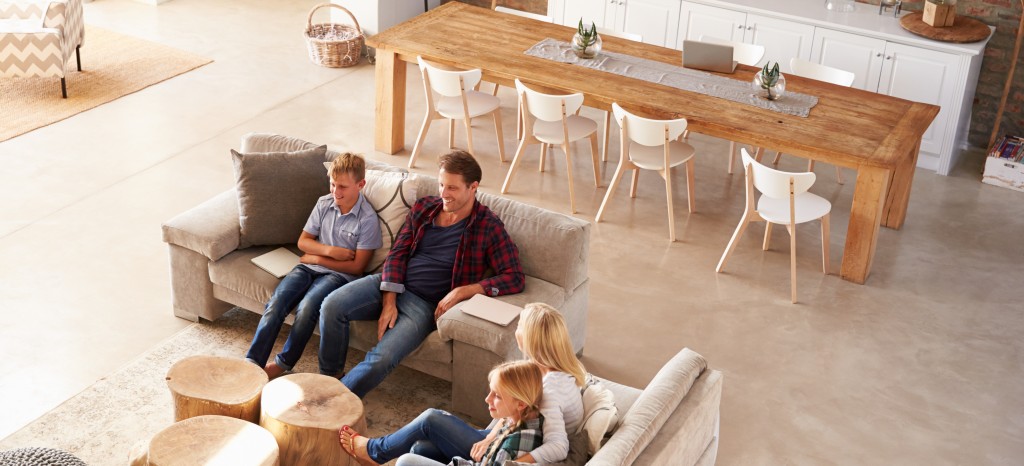 Recognizable high quality - make the quality of your furniture visible
A high-caliber design of both the interior and exterior features of your furniture products demonstrates your commitment to quality and safety for added value and customer confidence. The demand for electrified furniture and sustainable alternatives to the current range of products is on the rise. Customers rely on reputable test marks to help them choose the best product for their individual needs. Our experts test the quality and safety of your furniture components and products for certification confirmed by our globally recognized test marks.
We conduct comprehensive furniture testing in accordance with national and international standards as well as internal specifications. We certify quality and safe products with the GS mark for "Tested Safety" and our test marks controlling harmful substances. Our expert testing and certifications help you to document the quality and safety of your furniture through an independent service provider to strengthen consumer trust in your brand.
Are you interested in our services within the scope of furniture testing?
Our quality and safety tests for furniture of all kinds
Our broad service portfolio ensures optimum support with regard to your unique requirements. We provide expert testing and certifications for furniture of all kinds – from office, contract and home furniture to laboratory and workshop furnishings.
Our comprehensive furniture testing includes services in the following areas:
Competitive advantage: furniture testing and certification by independent experts
Comprehensive testing and certification by an independent service provider puts you in the best position to document the high quality and safety of your furniture products. We provide you the expertise you need backed up by decades of practical experience and reliable services. Our globally recognized test marks boost customer confidence and strengthen your brand in competitive markets. Our experts participate in numerous standardization committees and interest groups to ensure our customers are informed of current and upcoming requirements and legislation to ensure optimum support in new product development.
Talk with our experts to learn how you can benefit from our comprehensive furniture testing!
One step ahead of the competition: certification for your ecologically sustainable furniture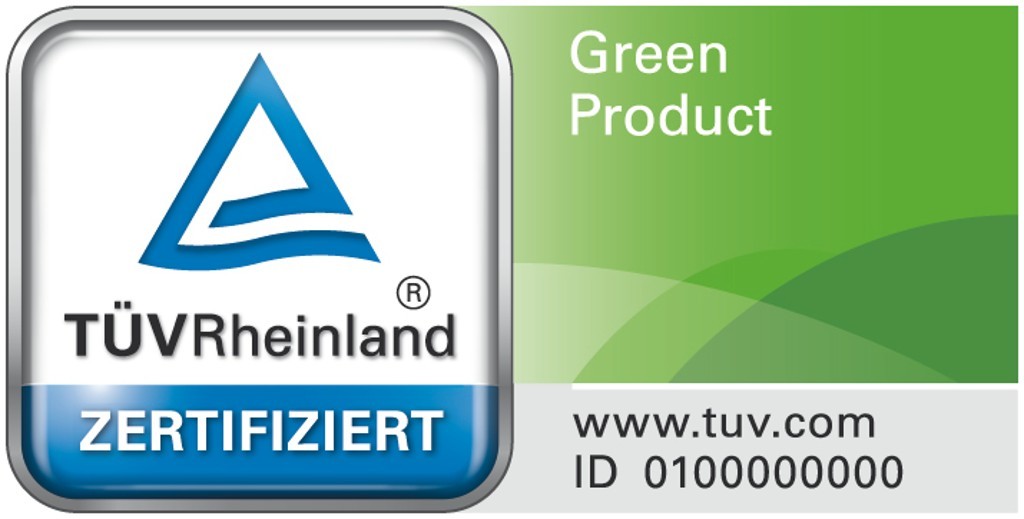 The demand for furniture with a proven eco-balance has been increasing steadily for years. This turns sustainability into a real sales argument and competitive advantage for manufacturers. With the Green Product Mark for furniture, TÜV Rheinland offers a certification program that takes into account all relevant aspects of your product: Starting with the selection of materials, production methods and product safety, and ending with social factors.
This way you receive a state-of-the-art certification. The European Commission has clearly committed itself to promoting sustainable products and the circular economy with the European Green Deal. With the Green Product Mark, we offer you a certification that goes beyond current legal requirements and takes into account the latest developments in the sustainability debate.
Are you interested in our Green Product Mark for furniture? Talk to our experts!
Questions and answers about our furniture tests
Our experts have summarized the most important questions and answers regarding our furniture testing and certification in a short FAQ for you.
Learn more about furniture testing
| | | | |
| --- | --- | --- | --- |
| pdf | Frequently asked questions about furniture tested for harmful substances | 213 KB | Download |
| pdf | Sample certificate for furniture testing | 157 KB | Download |
| pdf | Brochure furniture testing | 1003 KB | Download |
| pdf | Flyer on ergonomics and usability | 661 KB | Download |
| mp4 | Video: furniture inspection | 53 MB | Download |
Children's furniture: Things to look out for | Safety in the children's room
Our Sustainability Initiatives
Nothing less than the future is at stake. Companies, institutions, public authorities and each and every one of us can play a positive role in shaping the path to tomorrow. We provide you with comprehensive support to ensure that you operate safely, sustainably and efficiently for many years to come.
This might also interest you
Last Visited Service Pages