Services for Quality Management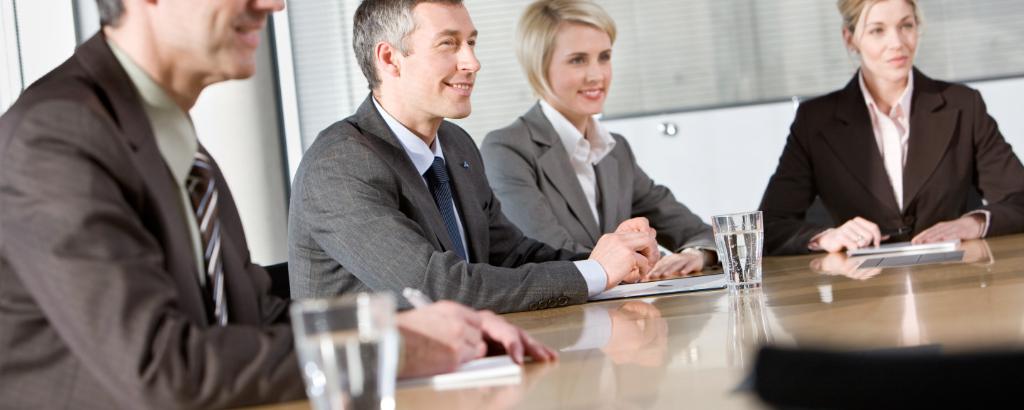 Regardless of the size of your organization and the type of business, a quality management system is an important scheme that demonstrates the coherence of your company's processes. Increase the confidence of your customers by having your quality management system certified in accordance with specific quality standards.
Our certification and auditing services include the evaluation of management systems, processes and businesses according to global standards. We can also assess and certify your company's performance based on a set of individually-defined criteria.
We have a global reputation for our certification services and industry experience. We are at your side to improve your company's quality and profitability by helping you standardize and optimize your quality management system.
ISO 9001 Certification
Get your ISO 9001 certification now!
Document your quality awareness with the ISO 9001 certification for your quality management system with TÜV Rheinland.
Increase efficiency and build trust with a quality management system according to ISO 9001.
Find out more