Services for Quality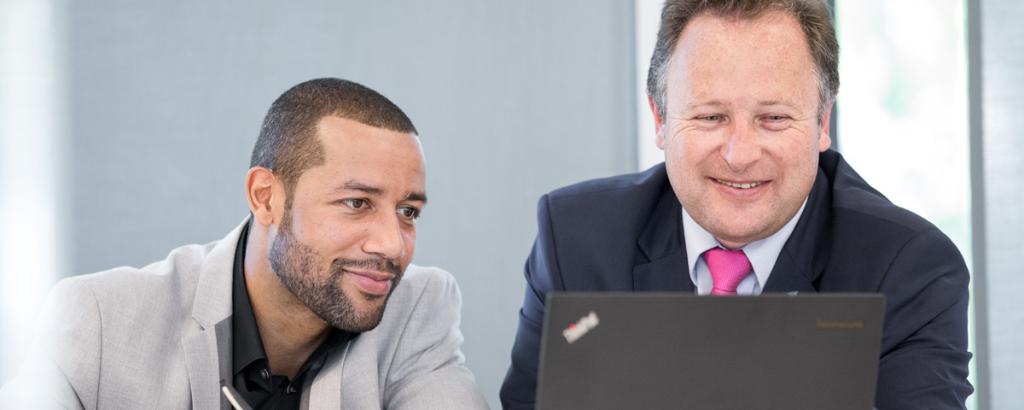 Quality of service is a central factor for all businesses and companies. In increasingly demanding markets, quality has become a crucial selection factor next to price. Having a high quality of service therefore helps you stand out among your competitors.
Our certification and auditing services help you prove and document that your services meet high quality requirements. Furthermore, they allow you demonstrate to customers that you are committed to continually improving your quality standards in accordance with the latest norms and relevant regulations.
Benefit from our long-standing experience in quality management systems and certification of service quality. We are a trusted service provider and our experts are always up-to-date on the latest regulatory updates and most relevant requirements to assess and certify your quality systems.
Quality
Make sure your services meet high quality requirements.