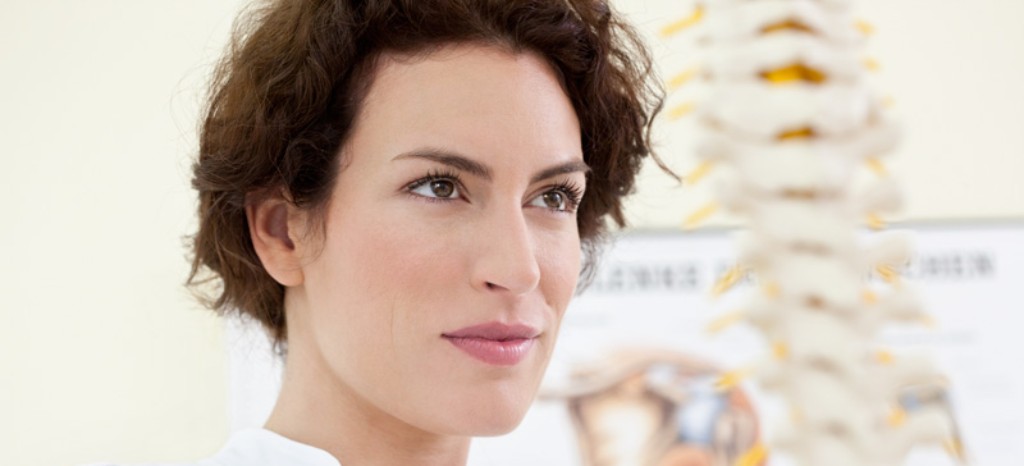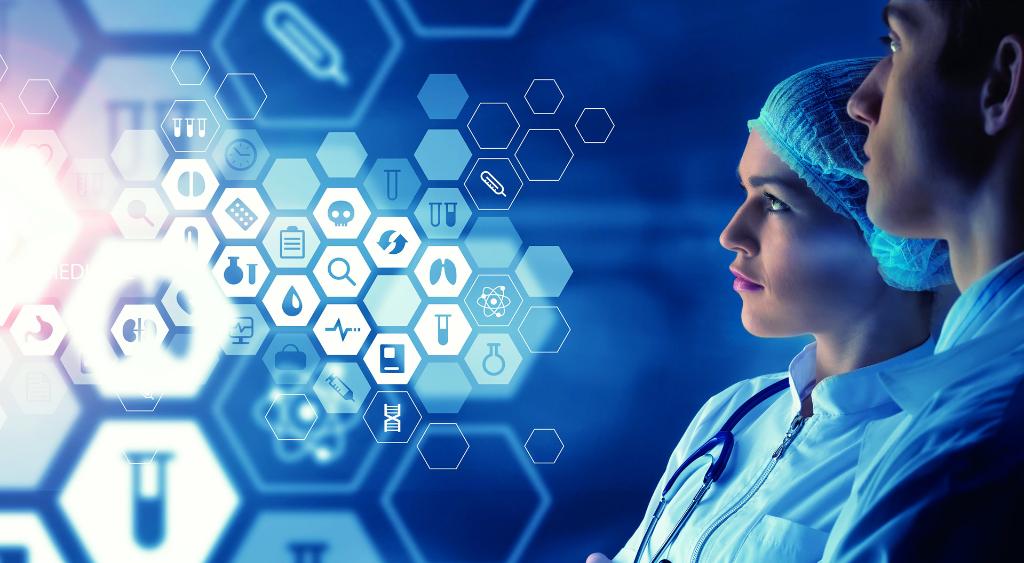 The EU Medical Devices Regulation 2017/745 (MDR) enforcement begins 26 May 2021, and EU In Vitro Diagnostics 2017/746 (IVDR) enforcement begins 26 May 2022. All devices placed on the market must be in conformity with MDR or IVDR from 26 May 2024.
Medical Products Help Save Lives
In a field that is characterized by fast-moving cycles of innovation, competence and quality are important factors for success. Place your trust in the experts at TÜV Rheinland. We are a notified body authorized to inspect your medical products and in vitro diagnostics and can assist you with the right conformity evaluation procedures for CE marks - meaning you can get your "driving license" for EU countries that little bit quicker. Upon request, we can also certify your quality management system in compliance with the EN ISO 13485, EN ISO 9001, or EN ISO 15378 norms.
Benefits at a Glance
With medical product audits and certification from TÜV Rheinland, you can:
Benefit from our international standing and founded experience when it comes to
international authorizations
Avoid faulty developments and minimize the risk of returns with our competent
development assistance
Boost confidence in the quality and safety of your products with the TÜV Rheinland brand
Take advantage of fast audit times and our extensive experience and competence
Make use of our diverse, one-stop-shop portfolio, as they sa
Conformity Proof Via The CE Mark
As a manufacturer of medical products, the CE mark helps document the conformity of your products with the following directives:
93/42/EWG for Medical Products (MDD)
98/79/EG for in vitro diagnostics (IVD)
TÜV Rheinland - "Notified Body"
Depending on the risk category of the product, you are required to commission a notified body to carry out an EG prototype audit, evaluation of a design dossier, or for auditing the quality management system. Together with you, we carry out the necessary conformity evaluation procedure for your products and company, meaning that you will receive your "driving license" for EU countries that bit quicker. On top of that, we can offer an audit of your medical products for specific or voluntary market requirements.
Our Services
As a notified body, we carry out the following European homologation processes:
Conformity evaluation of active and inactive medical products
Conformity evaluation of active implantable medical devices
Conformity evaluation of in vitro diagnostics
Services as a Certified Institute for Quality Management Systems
EN ISO 9001 certification
EN ISO 13485 certification for medical product manufacturers
EN ISO 13485 certification for the preparation of medical products
EN ISO 15378 certification for primary packing material
Additional Audits
Ergonomics and user compatibility of medical products
Tested medical products
Lab products used in healthcare
Chemical audits, ROHS
Components
Definition of a Medical Product
Medical products are separate or combined-use instruments, apparatus, appliances, software, materials, or other objects that are exclusively designed for diagnostic or therapeutic use. This also includes any installed software that ensures the medical device functions flawlessly when used for the following purposes:
Diagnosis, protecting, monitoring, treatment, or prevention of diseases
Diagnosis, monitoring, treatment, prevention, or compensation of injuries or handicaps
Examination, replacement, or change of the anatomic structure or physiological procedure
Contraception, where the intended effect in or on the human body cannot be attained through simple metabolism, but via the use of pharmacological or immunological substances, and where the efficiency of which can be supported by such substances
Definition of Accessories
An object that is not a product in its own right, but has been specially developed by the manufacturer for specific use in combination with another product.
Essential Requirements - Annex 1
Medical product regulation states that medical products can be freely handled on the European market as long as they fulfill basic requirements: §7 of the MPG and directive 93/42/EWG, attachment I. The manufacturer confirms conformity of a medical product with basic requirements by labeling every single product with the CE mark. The basic requirements define the target of the presiding medical product directive in that they present a requirement profile for the medical product with which it should comply if it is to be handled freely on the European internal market. The basic requirements specifically cover:
Safety
Technical performance
Medical performance of the product
Technical safety requirements are proven fulfilled with the help of the conformity evaluation procedure, 93/42/EWG directive. It should be demonstrated that technical performance is up to scratch, while medical performance must be proven in terms of clinical evaluation. A product does not necessarily have to fulfill all basic requirements, rather only those appropriate for the product in question and directly related to the purpose of the product. Essentially, the manufacturer is nonetheless obliged to fulfill basic requirements, but the method in which they do this is left up to them.
Last Visited Service Pages