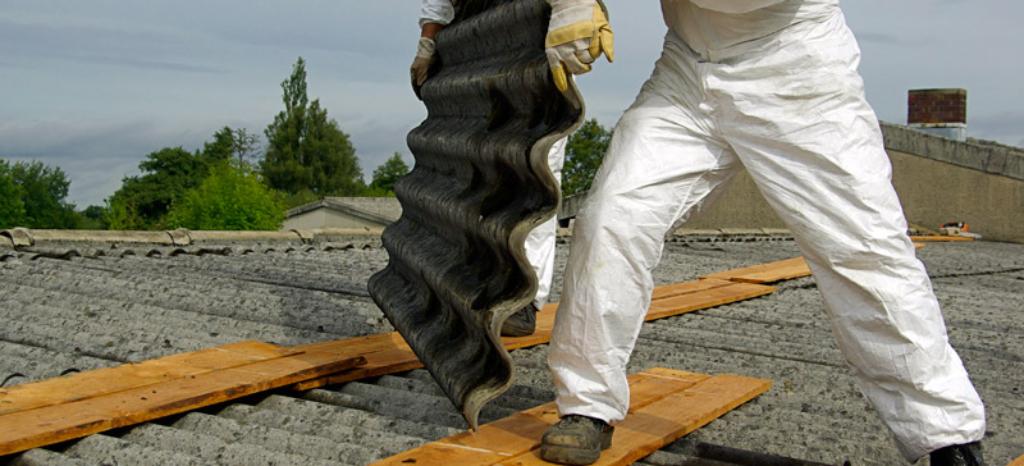 Ensure Compliance with AHERA
Complying with government regulations on asbestos hazards can often be difficult, but companies have no choice in the matter. TÜV Rheinland helps you stay in full compliance with the U.S. Environmental Protection Agency's (EPA) Asbestos Hazard Emergency Response Act (AHERA).
Benefits at a Glance
With AHERA compliance services from TÜV Rheinland, you can be sure of:
Employee safety
Compliance with established EPA standards
Reduced risk of company liability with documented safety standards
Fast audit times and our long-standing experience
TÜV Rheinland's exclusive, one-stop service
AHERA Compliance Services
TÜV Rheinland's procedure for delivering AHERA compliance services follows these steps:
Review existing AHERA programs for compliance.
Provide recommendations for meeting regulatory responsibilities.
Collect bulk asbestos-containing building material (ACBM) samples in accordance with EPA and AHERA guidelines.
Submit bulk samples to an accredited laboratory for analysis.
Prepare report of findings, including documentation as required under AHERA and by Safe State.
Review and update the previously prepared asbestos management plan and the operations and maintenance plans with the findings of the Universal Treatment Standards (UTS) inspection.
Additional Information
In 1986, the Asbestos Hazard Emergency Response Act (AHERA) was signed into law as Title II of the Toxic Substance Control Act (TSCA). Amendments to the act in 1994 mandated specific training and "accreditation" for all individuals doing inspection, project design, project supervision, and project work involving asbestos in schools and public and commercial buildings.
If you have used our AHERA service, other services that might interest you include:
National Emissions Standards for Hazardous Air Pollutants (NESHAP) inspections for renovation and demolition activities
Occupational Safety and Health Administration (OSHA) personnel monitoring
Abatement designs
Project supervision
Air monitoring
Clearance sampling
Visual clearances
This might also interest you
Last Visited Service Pages