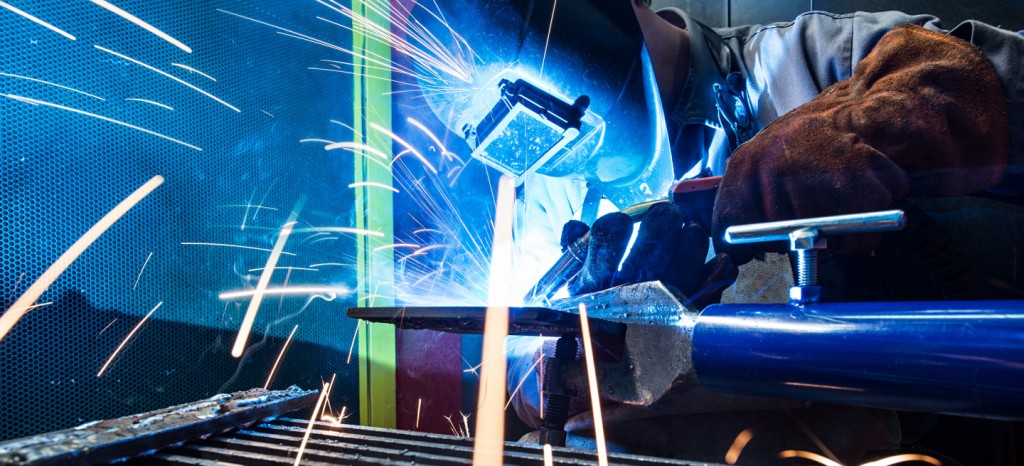 Compliance with PUWER regulations through expert assessments
PUWER (Provision and Use of Work Equipment Regulations) defines mandatory safety practices around machinery, tools, appliances and other equipment used in the workplace. As long as the UK Health and Safety at Work Act is in effect, PUWER is the law of the land, making compliance with its mandates non-negotiable.
As recognized leaders in industrial safety worldwide, we offer PUWER assessments to keep you in compliance and keep your workplace safe. Employers, supervisors, managers and even those self-employed - essentially everyone who works with equipment whether or not they are the owners - are subject to PUWER's stipulations.
Not only are we at the forefront of safety across sectors and across the globe, we have the capacity to provide more than bare-bones assessment services. With us, you can take advantage of value-adds that strengthen your safety profile across the board and help you to thrive.
Find out more from our PUWER experts!
Our PUWER assessments promote health and safety
Compliance with PUWER means more than conformity with external regulations. With an emphasis on the proper use and maintenance of equipment as well as on user education and information, PUWER provides a path to fewer accidents and hazards for people in the workplace. In addition, when machinery is treated with care and used as intended, production and efficiency benefit, and you pass on that quality and cost savings to customers.
What is PUWER and how do our assessments work?
PUWER stands for Provision and Use of Work Equipment Regulations and is in effect under the UK Health and Safety at Work Act. Our PUWER assessment compromises the following:
On-site inspection of the workplace according to PUWER
Upon completion, an overview of non-conformances (if any) is delivered
Discussion of countermeasures in light of the requirements set in PUWER
PUWER report within a 1-2 week window
We add value to PUWER for all-around workplace safety
We leverage our experience and expertise to take PUWER assessments a step further. Following our site inspection, we compile a report that not only recognizes your company's strengths but identifies non-compliance areas together with solutions.
The Key to Workplace Safety in United Kingdom
| | | | |
| --- | --- | --- | --- |
| pdf | Infosheet PUWER for Machinery Safety | 518 KB | Download |
This might also interest you
Last Visited Service Pages