Wind Power: Well Engineered and Cost-Effective
Our services cover every aspect of wind power, allowing you to combine profitability and safety. At TÜV Rheinland we support you in all matters to do with technical safety, providing the basis for a long operating life and cost-effective operation of your wind turbine generators (WTG). From site analysis to inspections during installation, from acceptance tests to certification – our experts offer the full range of services as a one-stop shop.
Benefits at a Glance
With TÜV Rheinland's services for inspecting and certifying wind turbine generators, you can:
Reduce plant outages
Enhance maintenance logistics planning
Reduce maintenance costs
Receive an independent assessment of quality, also in the case of legal disputes
Benefit from comprehensive services from a single source
Benefit from greater acceptance in the market
Our Services from Planning to Decommissioning
Our experts offer comprehensive services covering every aspect of wind turbine generator operation. These include:
Site analysis and assessments and subsurface investigations
Noise emission and emission forecasts, shade projections, and damage reports
Plausibility checks for standard designs and advice on individual modifications in accordance with state construction legislation
Supervision of concrete manufacturers, including all parts and components
Coordination of the structural analysis and the official review of the structural analysis
Measurement of loads, output curves, control behavior, and electrical properties
Fire protection concepts and reports and lightning protection
Legal discovery focused on infrastructure, transport routes, and more
Quality control and supervision of tower and foundation construction, including all parts and components
Risk analysis of, for example, rotor blade failures or falling ice
Structural inspection certificates and load capacity and serviceability certificates for rotor blades, towers, and foundations
Acceptance tests and inspections prior to commissioning
Building inspections by the testing agencies of TÜV Rheinland LGA
Periodic inspections, including inspections in accordance with machinery regulations and rotor blade inspection
Design load checks
Inspections prior to warranty expiry
Basic and advanced training of your employees as service fitters and service mechanics through, for example, safety courses and repair coaching
Rehabilitation concepts
Damage analysis
Decommissioning, including cost calculation for financing, preparation of tender documents, legal discovery, and recommendations for disposal
Energy Expertise Everywhere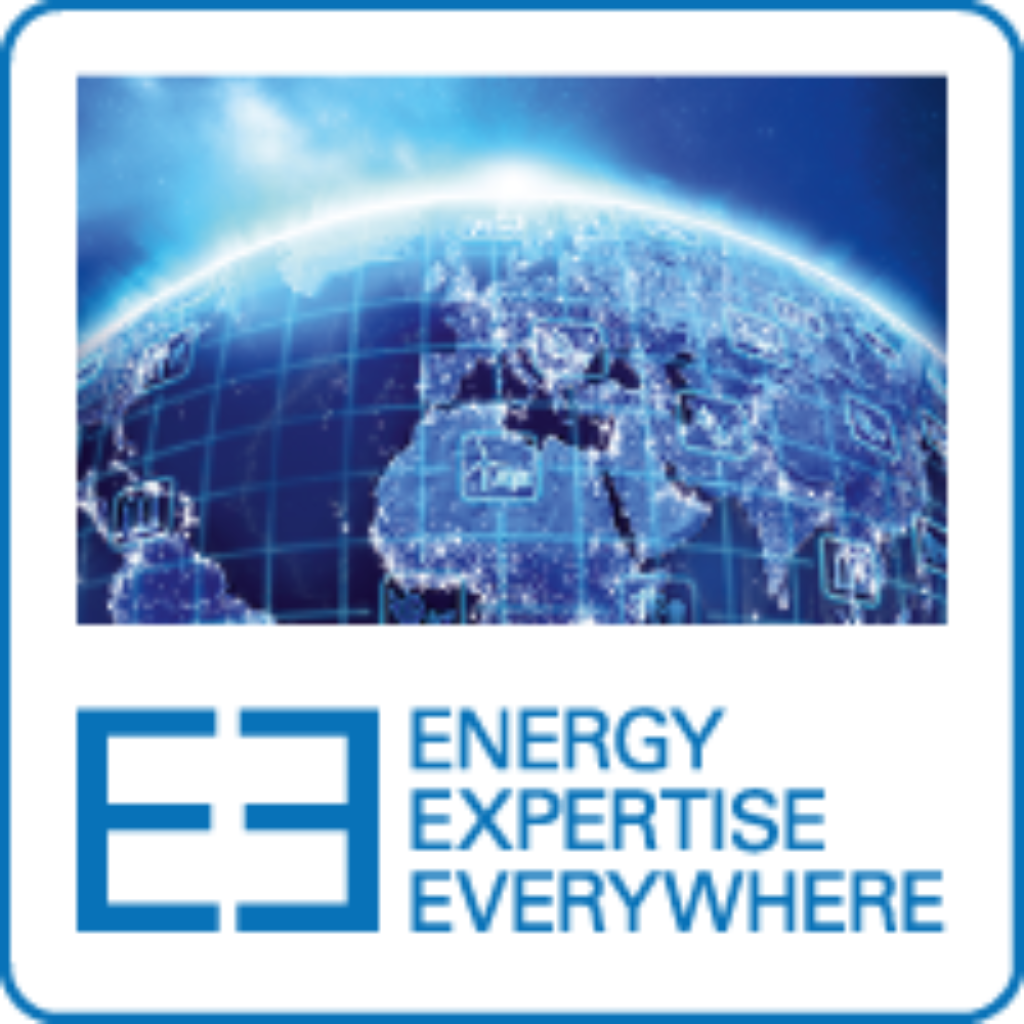 We deliver precise, impartial and technically superior services for investors, manufacturers and operators in the energy industry.
Take a look at our project reference map : There you will find selected customer projects.
Reference Cases
| | | | |
| --- | --- | --- | --- |
| pdf | Reference Case: Alpha Ventus Offshore Wind Farm, Germany | 848 KB | Download |
| pdf | Reference Case: Health & Safety Services for Enercon, Germany | 506 KB | Download |
| pdf | Reference Case: Hybrid Tower Wind Turbine, Germany | 549 KB | Download |
| pdf | Reference Case: Jhampir Onshore Wind Farm, Pakistan | 805 KB | Download |
| pdf | Reference Case: Kirchberg Onshore Wind Farm, Germany | 619 KB | Download |
| pdf | Reference Case: Life Cycle Assessment for Wind Turbine, Germany | 506 KB | Download |
| pdf | Reference Case: Lifetime Extension, Germany | 98 KB | Download |
| pdf | Reference Case: Mannheim Wind Turbine, Germany | 628 KB | Download |
| pdf | Reference Case: Nordex Tower Design and Evaluation, Germany | 158 KB | Download |
| pdf | Reference Case: Nordsee Ost Offshore Wind Farm, Germany | 840 KB | Download |
| pdf | Reference Case: PowerWind Limited, India | 105 KB | Download |
| pdf | Reference Case: Rotor Blade Design Assessment, Netherlands | 103 KB | Download |
| pdf | Reference Case: Vestas Blades Training, Germany | 616 KB | Download |
| pdf | Reference Case: Wielkopolska Onshore Wind Farm, Poland | 563 KB | Download |
| pdf | Reference Case: Wind Farm in Aschersleben Germany | 591 KB | Download |
| pdf | Reference Case: Wind Turbine Design Assessment for Ming Yang in China | 147 KB | Download |
| pdf | Reference Case: Wind Turbines on the Island of Fehmarn, Germany | 665 KB | Download |
| pdf | Reference Case: Winergy Hybrid Drive, Germany | 87 KB | Download |
Our Services in Detail for the Wind Energy Sector
| | | | |
| --- | --- | --- | --- |
| pdf | Asia Pacific. A market with great investment potential for offshore wind farms | 951 KB | Download |
| pdf | CE Marking for Wind Turbines | 149 KB | Download |
| pdf | Coating Inspection for Wind Turbines | 255 KB | Download |
| pdf | Condition Monitoring of Wind Energy Systems | 217 KB | Download |
| pdf | Due Diligence - Wind Energy Projects | 188 KB | Download |
| pdf | Expert Reports - Wind Energy Projects | 144 KB | Download |
| pdf | Grid Connection - Wind Energy Projects | 242 KB | Download |
| pdf | Health and Safety Services - Wind Energy Projects | 129 KB | Download |
| pdf | Laboratory Testing Services - Wind Energy Sector | 204 KB | Download |
| pdf | Management System Certification | 415 KB | Download |
| pdf | Manufacturing Surveillance Services - Wind Energy Projects | 159 KB | Download |
| pdf | Marine Warranty Survey | 169 KB | Download |
| pdf | Periodic Inspections for Wind Farms | 251 KB | Download |
| pdf | Project Planning Services - Wind Energy | 202 KB | Download |
| pdf | Small Wind Turbine Certification | 762 KB | Download |
| pdf | Risk and Safety Management - Wind Energy Projects | 276 KB | Download |
| pdf | Training and Education Services - Wind Energy | 158 KB | Download |
| pdf | Wind Energy Services - Overview | 1 MB | Download |
| pdf | Wind Farm Project Certification | 147 KB | Download |
| pdf | Wind Turbine Type and Component Certification | 336 KB | Download |
| pdf | Wind brochure | 1 MB | Download |
Last Visited Service Pages