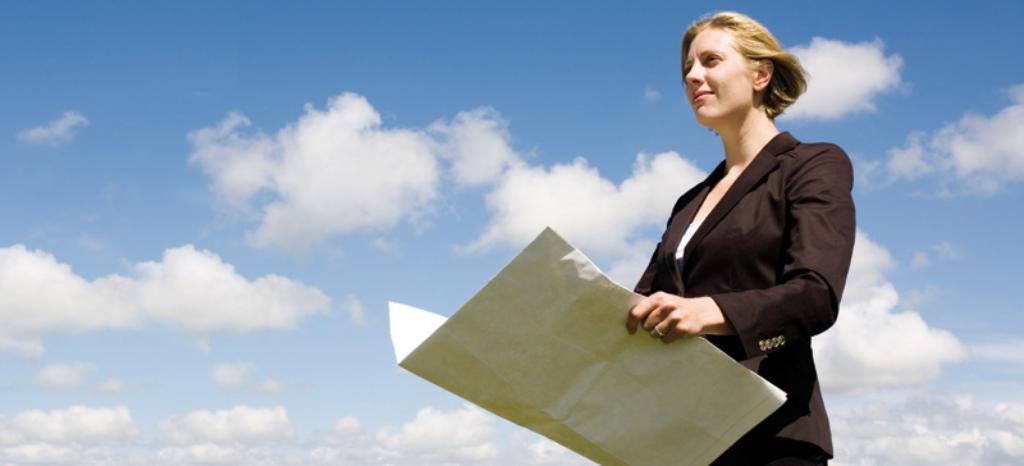 Paving the way to a Sustainable Future
Even though green consulting is a fairly new field, its popularity is on the rise. And fast. More and more businesses see greening their business practices as a good approach to attracting new customers. And retaining existing customers. Taking advantage of green consulting can help enterprises gain greater market share and make their brand even more competitive. On top of that, greening your business in some cases also helps your company earn financial credits for ecological sustainability.
With our proven track record, TÜV Rheinland's team of experts can help enterprises identify sources of energy consumption. Based on our inspections of your operations, your company can use our recommendations to reduce GHG emissions and impact on the environment. Our experts can also provide alternatives to current energy consumption models. And, by optimizing manufacturing processes, we can also help you reduce costs in the long term.
Benefits at a Glance
With TÜV Rheinland as your reliable partner for green consulting services, you:
Rely on our network and team of experts in greater China to provide you with one-stop services
Can raise corporate internal awareness of green topics
Benefit from our expertise in the entire product lifecycle, helping you to streamline your processes and reduce costs
Can reduce energy consumption in all processes, based on our help and advice
Take advantage of our experts' proven track record in helping manufacturers reduce their use of substances that are hazardous to human health and the environment
Demonstrate your commitment to the environment and society using our platform
Services We Offer
TÜV Rheinland offers services that certify compliance with the following standards and norms:
Energy Efficiency Management
Energy management system project
Energy management report
Energy audit
Energy monitoring and verification
Energy efficiency project (EEP)
International energy management program (SEEK)
Certified energy management internal auditor
Certified energy management manager
Low-Carbon Management
Greenhouse gas inventory program
Carbon footprint program
Carbon footprint calculation for corporate/project/product/supply chain
ISO14064/ISO14067/PAS 2050 program
Carbon neutralization program
Carbon trade system establishment
FIT FIVE Green
Social Responsibility
FIT FIVE
HRMS (Human Resource Management System)
CSRMS (Corporate Social Responsibility Management System)
SA8000/ISO26000/BSCI/EICC social compliance program
Factory dialogue program
CSR report based on GRI guideline
China RATE (Report and Transparency Excellence)
Consulting Principles
Green consulting services by TÜV Rheinland are based on the following tests and solutions:
Green Consulting output
Energy Efficiency and Carbon Disclosure Analysis
Energy Efficiency and Low-Carbon Planning
Energy Efficiency and Low-Carbon Holistic Solution
Continuous Improvement
Innovation and Change
Corporate Climate Change and Sustainable Development
Our Sustainability Initiatives
Nothing less than the future is at stake. Companies, institutions, public authorities and each and every one of us can play a positive role in shaping the path to tomorrow. We provide you with comprehensive support to ensure that you operate safely, sustainably and efficiently for many years to come.
This might also interest you
Last Visited Service Pages