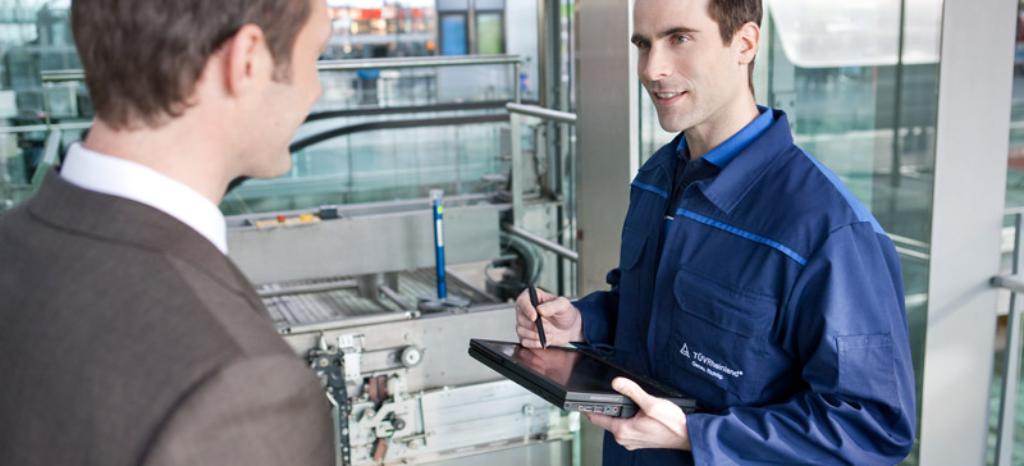 Detect and mitigate tin whisker growth with our tests and assessments
Formerly used as a solder to prevent tin whisker growth in electronics, the RoHS directive banned the use of lead. As a manufacturer of electronics, you strive to ensure your products' safe and efficient functioning, including the reduction or elimination of tin whisker growth. While the precise causes of this phenomenon are not fully understood, we are equipped to detect the presence of tin whiskers. In addition, our experts offer support for mitigating its proliferation.
We employ an exclusive combination of environmental chambers and scanning electron microscope-energy dispersive spectrometer (SEM-EDS) testing to identify potential growth. We work closely with you to devise the right strategy for tackling the problem and meeting internal or external requirements.
Our qualifications and expertise set us apart. We are NABL accredited (as per JESD) with methods developed on the basis of the JEDEC and IEC 60068-2-82 standards. We are one of the few companies offering such comprehensive, reliable services and are positioned at the top of the market.
Contact us to learn more about our tin whisker component testing.
Our tin whisker test report for optimal protection
Our services enable you to ensure the safety of your products and protection for your company. With accreditation under NABL ISO/IEC 17025, we provide reliable testing that helps reduce the risk of liability and damages claims. We also save you time and money by considering compliance and testing requirements as early as the design and development stages of your electronics. Your needs are our top priority; our test reports are customized and highly flexible to suit your internal systems and requirements.
Comprehensive tin whisker component testing services
Our tin whisker component testing services help check the product's susceptibility to growing whiskers or determine success of any mitigation strategy.
We offer a one-stop solution for tin whisker prevention in our fully equipped, state-of-the-art laboratories. Testing combines two processes for highly precise results:
Environmental chambers that artificially replicate the conditions under which tin whiskers are formed.
Scanning electron microscopy, which provides images with magnification allowing sub-micron scale features to be seen.
Our tools and processes assist us in screening and detailed tin whisker assessment for your electronic products and components.
Partner with leaders in tin whisker prevention and mitigation
There is no single solution to the problem of tin whisker development, and no single, universally accepted cause. That is why you need a partner with the knowledge and capacity to help you effectively combat this issue. We have unprecedented expertise in the field, are globally acknowledged to deliver quality results and operate fully equipped laboratories throughout the world. You can find all the services you need under one roof and with guaranteed quick turn-around times.
Call and speak to a specialist to find out about our tin whisker testing solutions.
This might also interest you
Last Visited Service Pages