Services for Paints, Lacquers and Adhesives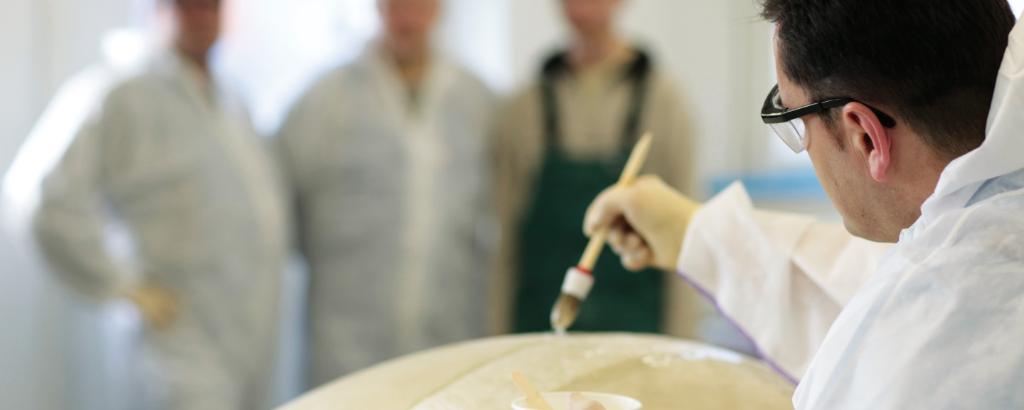 Producers of paints, lacquers and adhesives face new challenges as they are required to ensure the performance of their products while taking into account hazards to human health and the environment. Regulatory bodies rise to the challenge across the globe, protecting consumers by defining and regularly strengthening safety standards. For human health as well as for the environment, safe paint lacquers and adhesives are the ideal, and our services as well as neutral test marks help you make decisions easier for consumers and lets you get real headway against the competition. Our experts also help you develop high quality products which meet environmental and eco-friendliness standards. As an independent third party, we can issue test marks that reassure consumers and demonstrate compliance with relevant regulations.
Ensure the safety and compliance of your Food Contact Materials – across your entire value chains.

Legislation as well as consumer demands regarding food contact safety have become increasingly stringent and diverse. Let us support you with our comprehensive FCM compliance management services.