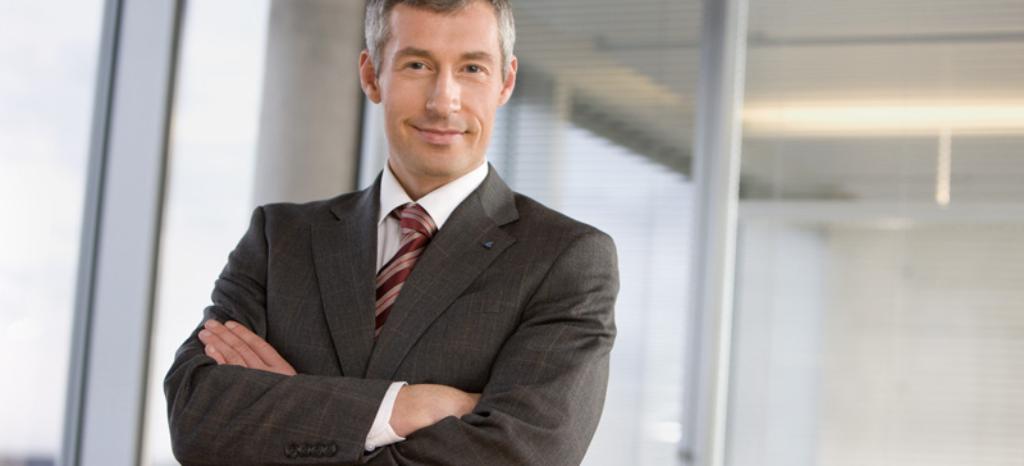 Be Prepared - For Whatever Comes Your Way
Managers are rarely directly affected by crises in the workplace. But directly after traumatic events, they face the trying task of giving their employees emergency psychological care. We can teach your managers the unique social skills required for this situation. They learn what behavior to expect from the victims following the attack - and how to behave toward them. All within a workplace context.
Benefits at a Glance
With TÜV Rheinland crisis prevention training, you:
Show your employees that you take your responsibilities - and their safety - seriously
Improve the work climate and morale within your company
Help your employees cope with the traumatic event
Reduce the psychosomatic effects on your employees - thereby reducing possible company downtime
Receive services tailored to fit your needs - and benefit from our cost transparency
The Seminar for Managers
Being prepared for whatever comes your way is the sign of a good manager. Effective crisis management starts before the fact. These tailored seminars are a way for you, the employer, to promote a psychological approach to dealing with emergencies. They are also an opportunity for you to establish a support system for your employees, in case of an emergency. The psychosomatic effects of workplace trauma can extend into your workers' personal lives - help prevent this from happening. Our crisis prevention seminars prepare your managers for taking on these responsibilities.
The Content of the Seminar
The first section of the training outlines the typical course of an unforeseen event. We place emphasis on the victims' immediate internal response – as this determines how they will experience the crisis, during and after. Your managers learn to identify the classic symptoms of post-traumatic stress. We also present measures for immediately alleviating psychological stress - with care provided directly following the incident. Finally, show you how best to behave toward the affected employees in the ensuing days and weeks. We will discuss and explain typical changes in employee behavior - and provide your managers with the tools they need to help reduce the psychological strain.
Last Visited Service Pages