Services for Materials and Semi-Finished Products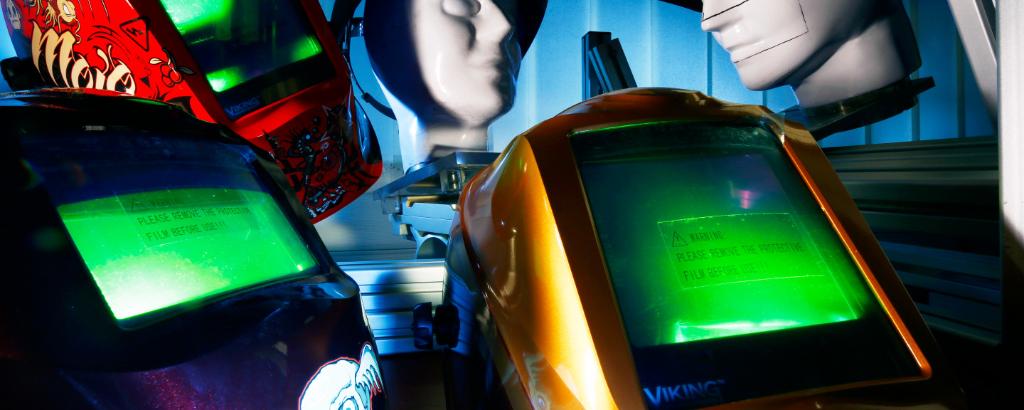 For all types of manufactured structures or larger construction projects, safety and quality starts with the raw materials and intermediate products used. As manufactures and operators, your business is built on them.
Our experts take a holistic approach to safety. We offer a wide range of services to help confirm or establish quality of your materials and semi-finished products. Moreover, we can ensure high operational safety and availability for manufacturers and operators of finished goods.
We have a long history of providing services for materials and intermediate products to global customers. Our portfolio includes a full range of destructive and nondestructive methods, quality control and quality assurance, and general support. Our experts help you ensure compliance of your products with both domestic and international requirements and codes. Take advantage of our independent services.
Materials and Semi-Finished Products
Ensure that your finished products are built on a solid foundation with our services.