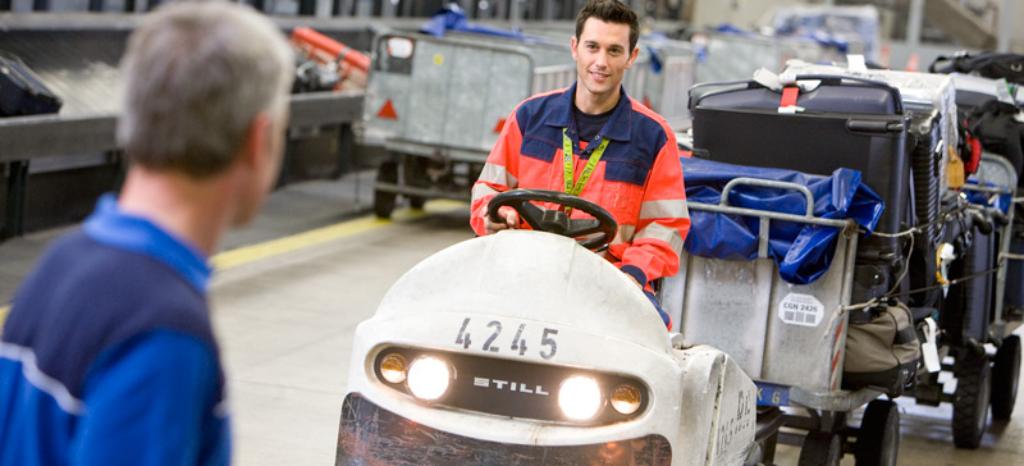 Consulting, Testing, Certifications, and Qualifications for the Aviation Industry
There is hardly a means of transport safer than airplanes. This is something you, as a manufacturer and supplier to the aerospace industry, contribute to. With their wide-ranging, diverse know-how, our staff can assist in the development and manufacture of aircraft components and products. We offer comprehensive services from one source - from design consulting for components through optimization of products for aircraft interiors, to planning and execution of final tests. We can also conduct studies and draft assessments for you. And if you're looking for training opportunities for your staff – our academy's seminars have just the curriculum for you.
Benefits at a Glance
With TÜV Rheinland as your partner, you:
Rely on 30 years of experience in the development of interior components
Quickly find goal-oriented development processes – our experts are well versed in the formal and substantial requirements of regulatory authorities
Create ideal conditions for qualifying your employees; thanks to our many years of experience with running our academy, we can offer training programs tailored to your needs
Document that your management systems fully comply with existing norms and standards for quality, occupational safety, supply chain security, and the environment
Choose effective verification through cooperating with us
Benefit from our close cooperation with national and European aviation authorities
Looking for solutions? We would be happy to get together with you and discuss your requirements. Get in touch. We look forward to hearing from you.
Services for Safety and Quality of Aircraft Construction
Our experts can offer consulting, testing, qualification, and certification in the aerospace industry. Our services include:
Consulting and Tests
Passive safety consulting
Crash safety consulting
Crashworthiness testing of composite and aluminum structures
Consulting for energy absorption in components and complete systems
Design consulting for passenger seats, flight attendant seats, and pilot seats
Design consulting for restraint systems
Design consulting for cabin interiors: galleys, lavatories, side-facing seats, etc.
RAMS - Reliability, Availability, Maintainability, Safety Analysis
Risk assessments
Development and certification tests for passenger seats according to CS / FAR Part 23, 25, and 27
Static and dynamic tests for aerospace components, for example, pursuant to 25.561, 25.562, RTCA, DO 160, etc.
Qualification of child restraint systems
Fire tests
Windmilling tests
Environmental tests, such as electromagnetic compatibility (EMC) or salt spray tests
Fatigue tests
Studies and assessments
Second-party audits
Certification of Management Systems
Quality management system for manufacturers and suppliers of the aerospace industry, in accordance with EN / AS / JISQ JISQ 9100 and ISO 9001
Environmental management: ISO 14001, Eco-Management and Audit Scheme - EMAS
Occupational safety management / health and safety: Occupational Health and Safety Assessment Series - OHSAS 18001
Supply chain security: Supply Chain Security Management according to ISO 28000 and as specified by C-TPAT, the "Customs Trade Partnership Against Terrorism" of the U.S. Customs Service
Training
Employee and manager training
Auditor training in accordance with EASA Part 145 standard
Looking for solutions? We would be happy to get together with you and discuss your requirements. Get in touch. We look forward to hearing from you.
This might also interest you
Last Visited Service Pages