Services for Safety, Security and Protection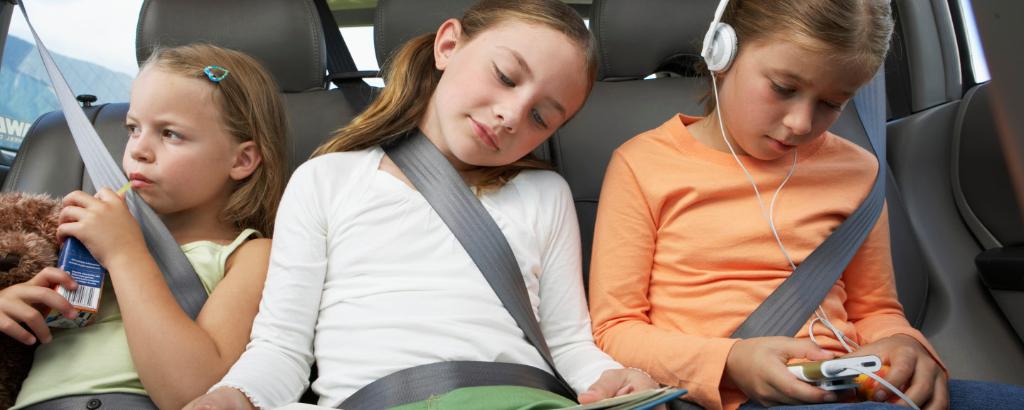 Security and safety are becoming increasingly important in our everyday lives. Organizational entities can take active steps to protect their services, products and employees. Standardized systems and processes provide a robust approach to help prevent various types of risks and hazards. They will also improve safety and security awareness among your employees.
Our services include strategies to integrate safety and security mechanisms into your business processes. By working with our experts, you are well on the way to complying with safety, security and protection requirements.
We have long-standing expertise in management systems. Companies of all types and sizes have been able to rely on our services to increase the stability of their business processes.
Business Safety and Security
Be sure of corporate safety and security procedures to protect your staff and business.