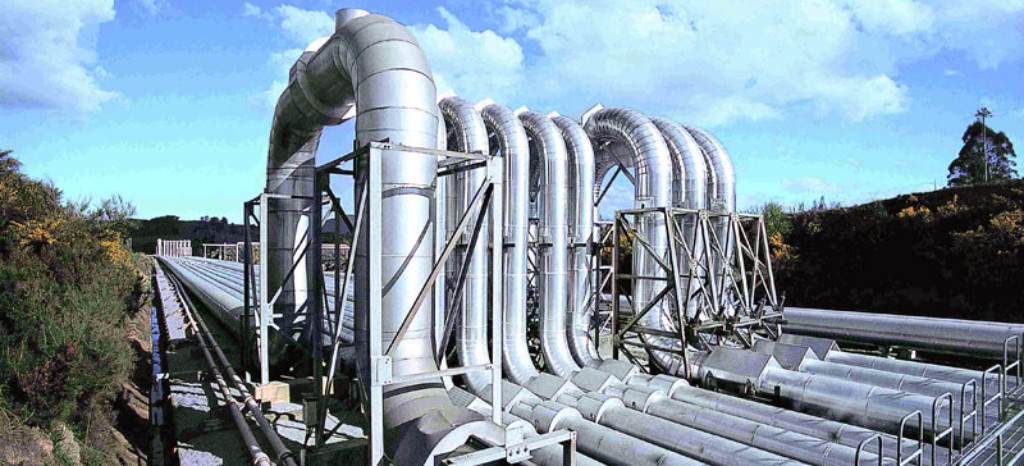 Detect the Smallest Flaws with Eddy-Current Testing
If you need to detect flaws in conductive material, eddy-current testing is one of the most reliable ways, giving you the capability to detect very small cracks in or near the material's surface.
We have numerous years of experience with this type of conductive material inspection and are able to set up individual testing parameters to best meet your needs.
Benefits at a Glance
Benefits of Our Eddy-Current Testing Services at a Glance
Fast results with a portable device.
A lead against the competition with a neutral audit seal.
Reduced risk of company liability with documented safety standards.
Fast audit times and our long-standing experience.
Demonstrating your high-quality standards.
TÜV Rheinland's exclusive, one-stop shop service.
Compliance with local government and legal requirements.
Eddy-Current Testing Approach
A circular coil carrying current is placed in proximity to the electrically conductive test specimen. The alternating current in the coil generates a changing magnetic field, which interacts with the test specimen and generates eddy-current.
Variations in the phase and magnitude of these eddy-currents can be monitored using a second "search" coil or by measuring changes to the current flowing in the primary "excitation" coil.
The machine can be set up to accept parts within a certain range of signal interpretation. This is done by utilizing a series of known good samples that are run through the coils in order to calibrate the machine. The different pieces are then tested. Parts that fall outside this range are rejected, usually with a red indicator light.
More Information on Eddy-Current Testing
Eddy-current testing uses electromagnetic induction to detect flaws in conductive materials. It can detect very small cracks in or near the surface of the material.
Parts capable of inducing current are put in contact or near a probe that emits electromagnetic currents through the part. The probe also looks for changes in how the current travels through the part. It picks up the changes and shows the irregular flow. This process can detect slight changes in the piece being inspected. The changes may be due to hardness difference, changes in material, or a void or crack in the part.
The material surface needs minimal preparation, and physically complex geometries can be investigated. It is also useful for making electrical conductivity and coating thickness measurements.
Eddy-current testing equipment is relatively expensive and complex in nature, so having experienced personnel and quality equipment is a must.
Related Services from TÜV Rheinland
If you're interested in TÜV Rheinland's eddy-current testing services, you may also be interested in our services covering these areas:
This might also interest you
Last Visited Service Pages