Warehouse, Logistics and Supply Chain Management Training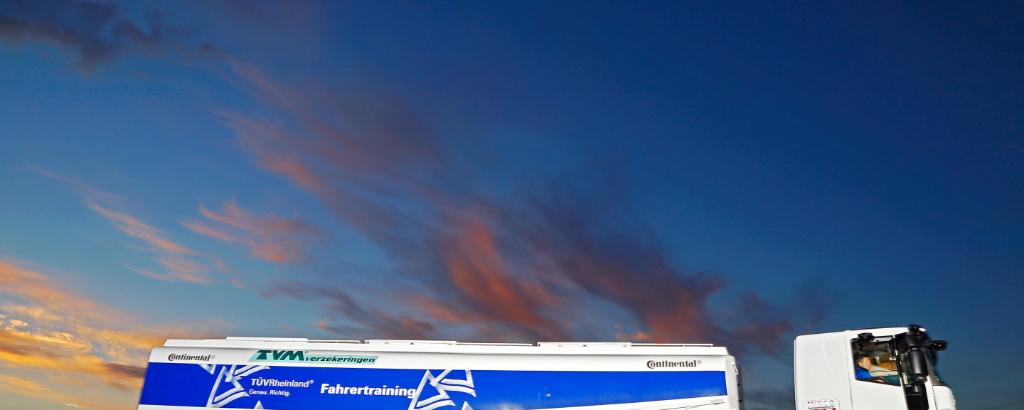 As efficiency requirements increase, so do the requirements for warehouse and transport. The challenges today are optimum availability with minimal stocks, and complex supply chains due to the increasing division of labor. Against a backdrop of safety regulations, this creates a field with competing economic, technical and legal aspects where special expertise and methodological skills are needed.
We offer a broad range of training courses with a wide variety of subjects. Our expert lecturers impart practical know-how that is relevant to the industry so you can identify potential improvements to your company processes. Beyond providing training, we will help you develop your career.
As an experienced and respected provider of company training we know what individuals need. That is why you can choose from a variety of learning methods, and why you will find one of our locations near you.