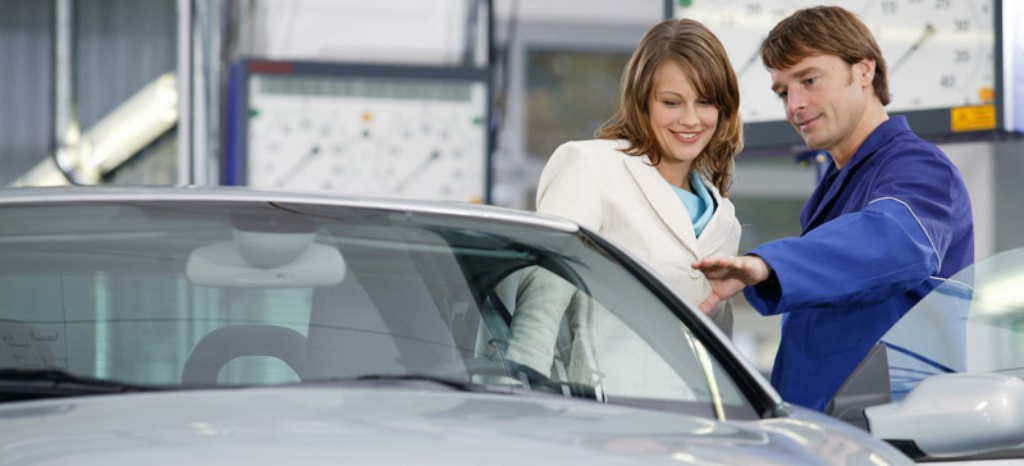 Used Car Inspections by TÜV Rheinland
So that you know exactly how much a used car is worth, regardless of whether you're selling or buying. You decide: Our auto experts can check the car wherever you are or at one of our many service stations.
Your Benefits
You Know what the Price is and Hidden Defects
Our automotive experts determine the value and document the damage – something a layperson normally only notices when things are already too late.
Your Test Report - Sent Quickly by E-Mail
You receive your report as a PDF file, which you can forward quickly and digitally to prospective customers, or which you can post online.
The Visual Inspection
Documentation: Extra Equipment and Maintenance Condition
We record which modifications have been made to your car and compare them with the list of optional accessories. We also list any service and maintenance work: Work that has already been done and work that is currently necessary.
Your Report
After the vehicle check, you get comprehensive documentation from our auto experts - in electronic form. The vehicle condition report lists any defects found, which could affect road traffic and operational safety. It also documents the extent to which the vehicle diverges from the expected values for a car of its age and series. The best conditions for successful price negotiations.
Price
Used Car Check at a TÜV Rheinland Service Station:
€90 including 19% V.A.T.
Used Car Check at the Vehicle's Location:
€115 including 19% V.A.T.
Last Visited Service Pages