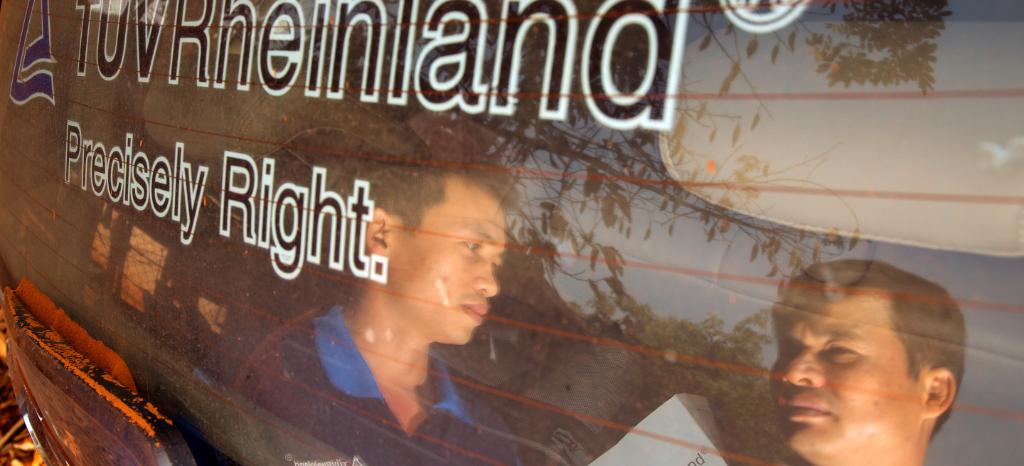 Quality and safe metal products with spark emission spectroscopy
Foundries, metal casting facilities, fabricators and manufacturers must be sure that metal materials and products meet industry quality standards in order to determine the suitability for their intended use. We provide spark emission spectroscopy testing for qualitative and quantitative metal and alloy material composition analysis.
While steel industry operators test for quality issues during production to prevent material failure, companies using these metals in the manufacture of their products often require added assurance. Buyers often consider composition and corrosion susceptibility when selecting materials.
We help to strengthen your customers' confidence in your products with expert testing to verify the quality of your metal materials or products.
Put our expertise to work for you!
Experienced and precise material composition analysis
With years of experience in material composition analysis, we can provide you precise test results for pure metals and alloys in accordance with relevant standards and norms. Our experts conduct comprehensive quality testing in our accredited laboratories. Our spark emission spectroscopy testing services determine materials to be of quality to be used in certain products.
Extensive experience and know-how in material composition analysis
Material composition analysis is an important tool when assuring the quality of your products. Our global network of experts delivers you comprehensive spark emission spectroscopy testing services from a single source. Our accredited testing laboratories are equipped with state-of-the-art technology to provide you reliable results. We make sure you are in compliance with strict industry standards and are your trusted partner for all of your material composition testing and analysis needs.
Access our global resources and expertise!
This might also interest you
Last Visited Service Pages