Services for Pressure Equipment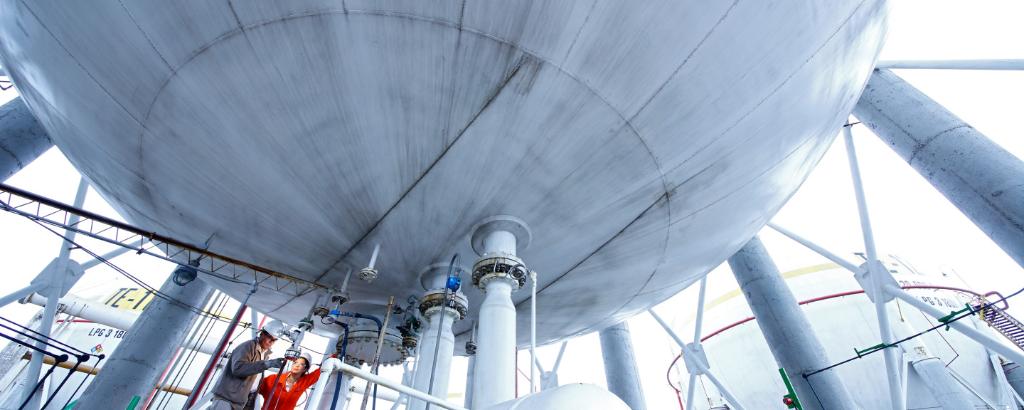 Regulations and codes requiring independent inspection and certification have been developed to ensure the safe, efficient and compliant operation of pressure equipment implemented in numerous industries and regulatory districts. We provide pressure equipment services vital to the design consistency, operational efficiency and compliance to safety standards needed to access international markets. Authorized by the American Society of Mechanical Engineers (ASME) and accredited as a Notified Body for the European Pressure Equipment Directive (PED 2014/68/EU) as well as for various other national and international pressure vessel regulations, we are uniquely positioned to provide you with extensive expert support and services to ensure product compliance.
Our solutions along the entire Hydrogen value chain
Find out how we can support you in your hydrogen project along the entire hydrogen value chain.
Supply Chain Inspection

Supply chains in industry are becoming increasingly complex and challenging due to globalization, new technologies and increasing cost and time pressure. With our Supply Chain Inspection Services we offer you a unique solution for effective supply chain management to optimize your supply chain.
Functional Safety and Cybersecurity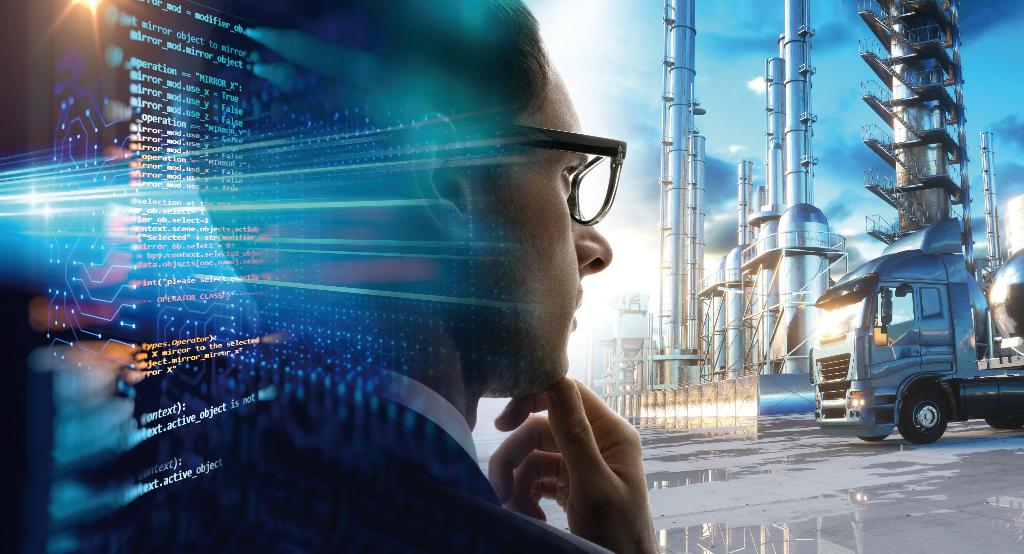 Pressure Equipment
Ensure your equipment and components are safe and comply to national and international regulations.