Services for Sports Equipment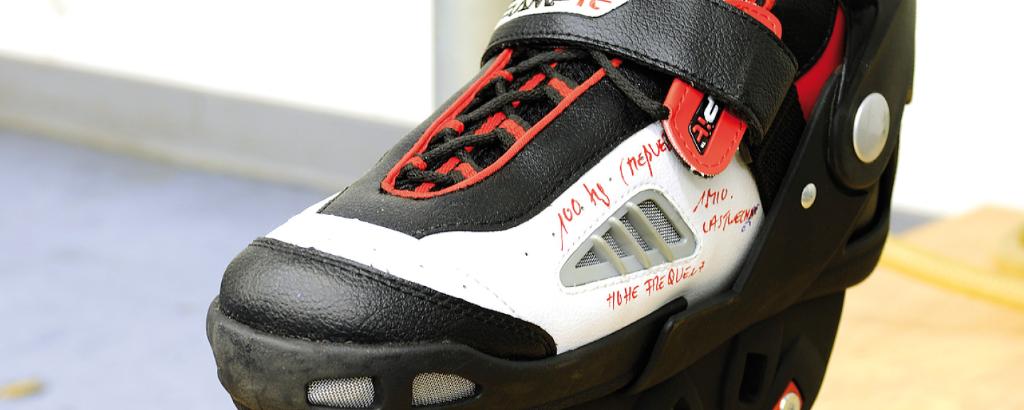 Safety, high performance, durability: these are the qualities consumers look for when purchasing sports gear, and these are the top priorities for players in the athletic equipment industry. Demonstrating the safety, functionality and longevity of your products is what our services for sports equipment are designed to do. Our internationally recognized seals, marks and certificates signify quality and high safety standards to consumers, and help you maintain your advantage over the competition.
Market Access Services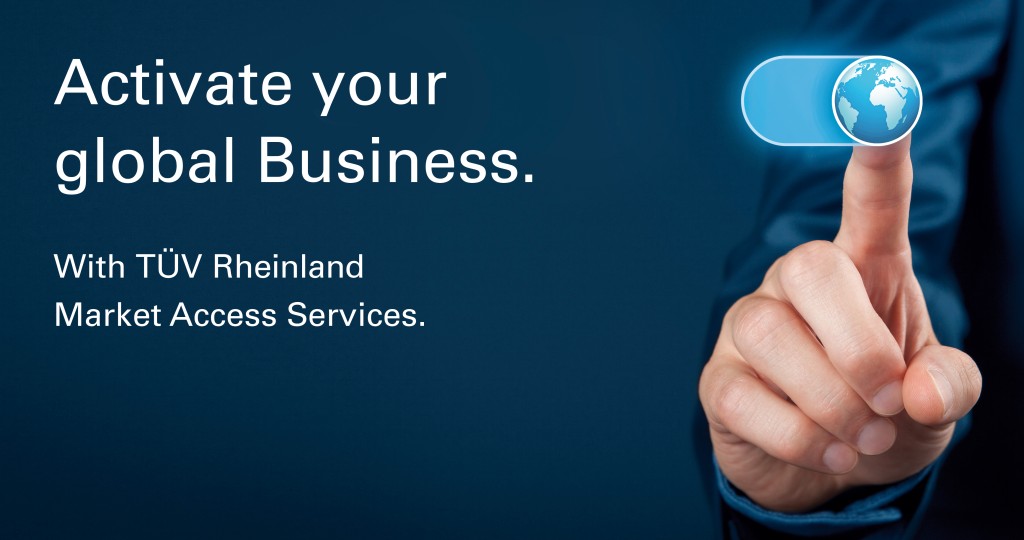 Unlock your international success with our Market Access Services. To ensure a smooth and fast market access, we support you with all necessary certifications, inspections and regulatory researches.