Services for Pharmaceutical Packaging Materials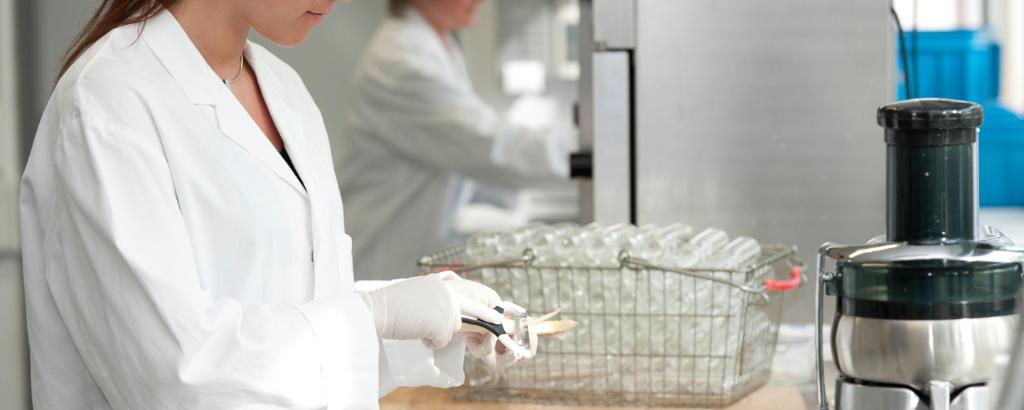 In the pharmaceutical industry, it is not only the medicine or medical device that counts, but how it is packaged as well. Safe, sanitary packaging is essential and requires careful design and assembly. To ensure that your pharmaceuticals are wrapped and boxed in accordance with regulations and consumer expectations, as well as your company's own standards of excellence, you can rely on our services for pharmaceutical packaging materials. Our experts can accompany you through every phase of packaging development and production with an eye to optimal safety and international compliance.
Unannounced audits
Commission Recommendation of 24th September 2013 on the audits and assessments performed by notified bodies in the field of medical devices (2013/473/EU) was published on 24 September 2014 and entered into legal force on 25 September 2013 by publication in the Official Journal of the European Communities.
New Regulations for Medical Products
Market Access Services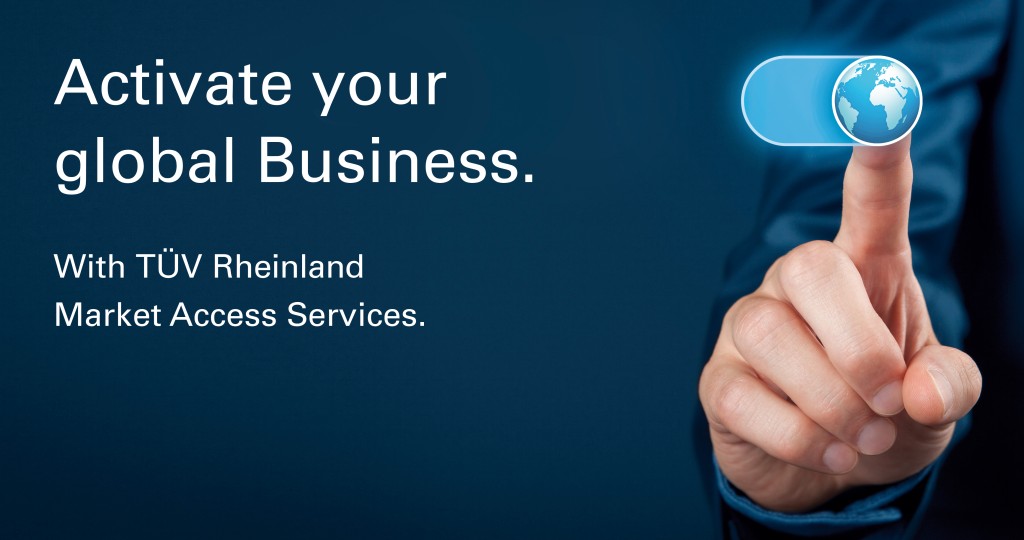 Unlock your international success with our Market Access Services. To ensure a smooth and fast market access, we support you with all necessary certifications, inspections and regulatory researches.