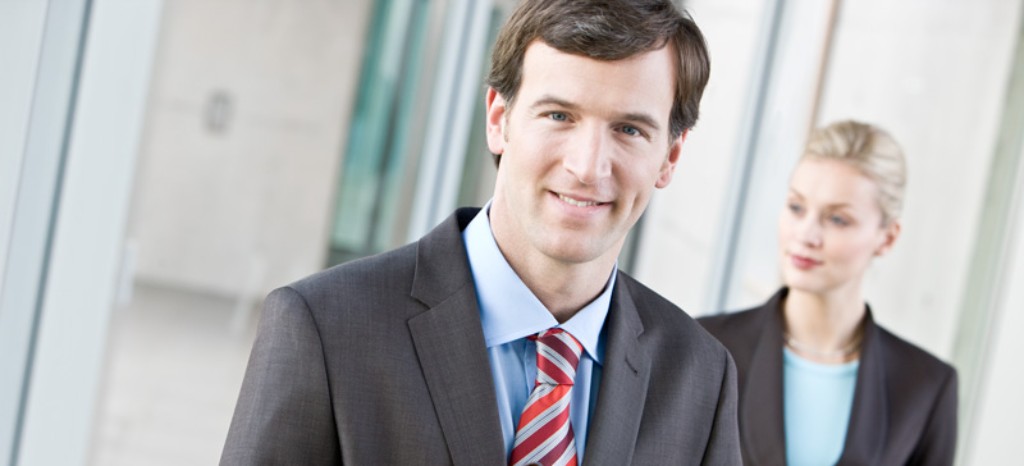 Specialist Training Courses with the TÜV Rheinland Premium Certificate
Have you taken further training to fill a gap in your formal studies or professional training – to meet the increasing requirements of your working life? Document the value of your recently acquired skills, and demonstrate your worth to customers or employers – with a TÜV Rheinland Premium Certificate. As an independent accreditation center, our personnel certification can verify that you are completely up-to-date in your field. You can also apply for our prestigious and internationally recognized TUVdotCOM seal.
Benefits at a Glance
With personnel certification from TÜV Rheinland, you can:
Gain a competitive lead, as well as international recognition and transparency
Boost the confidence of your employers or customers
Use our TUVdotCOM seal for up to three years for promotion purposes
Benefit from internationally recognized certificates
Leverage synergies via our excellent contacts to companies of all sizes, our comprehensive knowledge of markets and sectors, and our detailed knowledge of the most sought-after qualifications and skills in the world of business
Certification Training Courses with Recognized Certificates
A personnel certificate is a fully recognized verification of special skills and expertise not provided in traditional vocational training. The certificate from the independent Personnel Certification Center (PersCert TÜV) provides accredited verification of your specific expert knowledge, any training courses that you have visited, and your practical work experience.
Personnel Certification as an Impartial and Independent Verification of your Competence
Personnel certification provides impartial and independent verification of your competence in specific tasks based on defined qualification requirements in specific areas. The most important requirements are:
Acceptance
Availability
Objectivity
Neutrality
Traceabilty
Written documentation of qualification criteria
At TÜV Rheinland, we guarantee the independence and impartiality of your certification process.
Added Value: TUVdotCOM Seal
In most of the specialist training courses where we award a personnel certificate, you can also apply for a TUVdotCOM seal. It is valid for up to three years and can be used to set yourself apart from your competition – and impress your employer too. Anybody can see your documented qualifications online at TUVdotCOM. Our course-specific TUVdotCOM ID demonstrates which high standards you had to achieve. We ensure transparency - anybody can see what you did to get the certificate for your TÜV Rheinland verified qualification.
Legal Standard
The general criteria for personnel certification centers are defined in the DIN EN 45013 / DIN ISO IEC 17024 norm.
Last Visited Service Pages