Services for Non-Active Medical Devices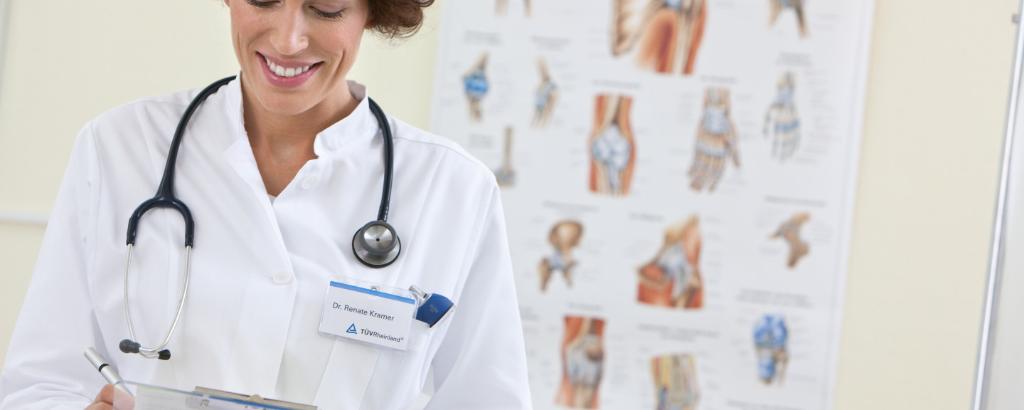 In a medical setting, it is not only the high-tech equipment that makes a difference to positive outcomes. Non-active medical devices also have a crucial role to play and are held to equally high standards when it comes to safety and compliance. As a manufacturer of non-active medical equipment, you strive to fulfill the expectations of health care professionals as well as the authorities in charge of regulating your products. Our services can help you meet these expectations. With experts in the field active around the globe, we enable you to demonstrate the safety and reliability of the devices you manufacture, and at the same time to inspire confidence in your customers.
TÜV Rheinland LGA Products GmbH is a Notified Body for the EU Medical Devices Regulation (MDR) 2017/745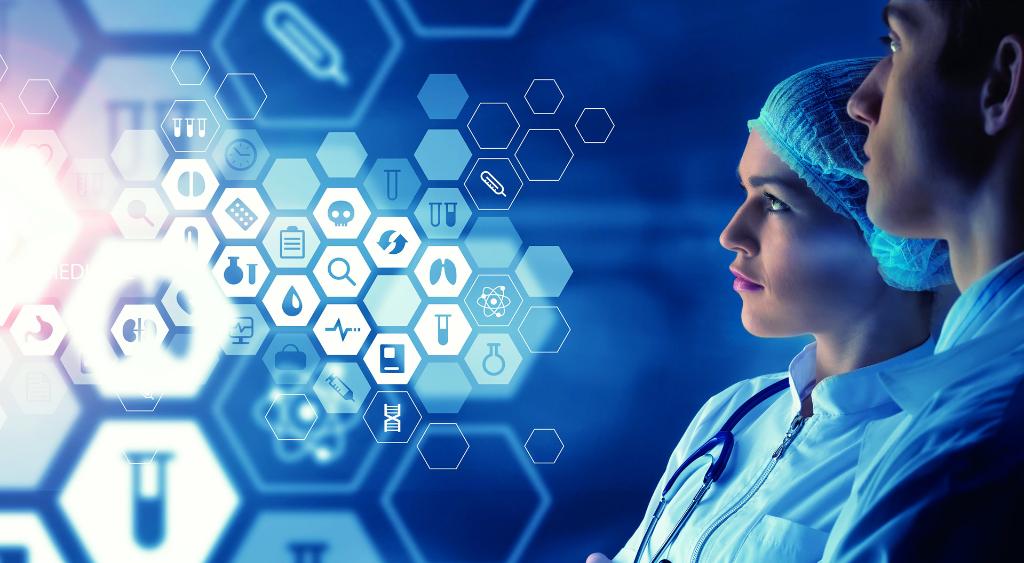 The European Medical Devices Regulation 2017/745 (MDR) came into force on May 25, 2017 and will replace the two Directives 93/42/EEC (MDD) and 90/385 EEC (AIMDD) by May 26, 2021.
Starting immediately, you may submit your application for MDR certification.
New Regulations for Medical Products
Market Access Services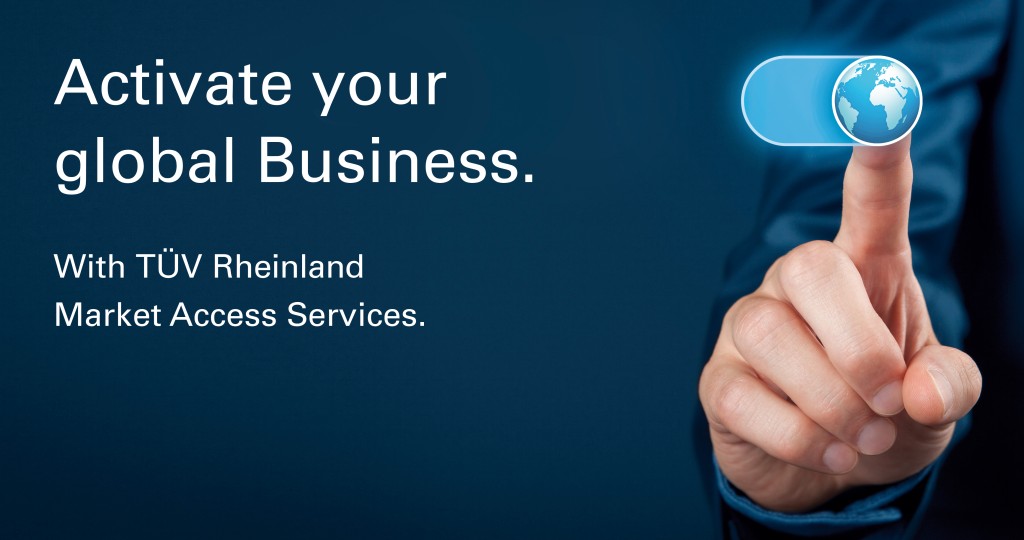 Unlock your international success with our Market Access Services. To ensure a smooth and fast market access, we support you with all necessary certifications, inspections and regulatory researches.