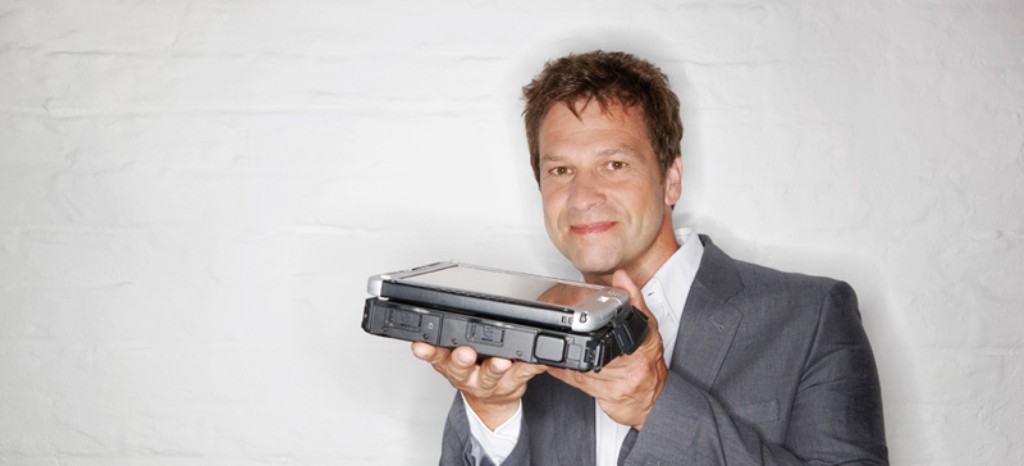 ICS Security
IT solutions implemented in management and automation technology are evolving towards standard IT products. Risks, that office IT solutions have long been prone to, can occur during networking and integration of products of the shelves. Protection requirements and implementation times for components are all different and cannot be solved using processes and methodologies provided by office IT solutions. IT security in combination with office IT solutions is becoming increasingly important in process management technology, as e.g. in power plants.
High Availability and Security
We are experts in the various, specific requirements for IT security in management and automation technology systems. We carry out technical and organizational assessments in the corresponding, security-relevant sub areas. Based on the hazards identified, we deduce in cooperation with you which measures need to be considered and implemented. These lead to long-term improvements in IT security and in control center availability too. The assessments help you maintaining an active, quick-witted security process - that is both effective and economic.
Benefits at a Glance
Technical inspection of your management and automation technology by TÜV Rheinland allows you to:
Increase and control the accessibility and security of your systems
Benefit from improved decision-making, allowing your IT systems to deliver appropriate data
Improved Security for your Management and Automation Technology
Our IT experts test and analyze your systems and can offer you:
External black box analysis of your Internet connection (penetration tests).
Internal white box analysis of the network with configuration analysis and, when necessary, penetration tests.
Concept testing of the distance between IT and management technology/maintenance, with regards to:


Security concept
Network management, patch level
Internal processes and guidelines
External analysis of the telephone system using war dialing, modems, and remote maintenance access.
Organizational assessment based on ISO 27001, IT Baseline Protection Methodology and manual for IT security (BSI), and VGB guidelines.
Last Visited Service Pages