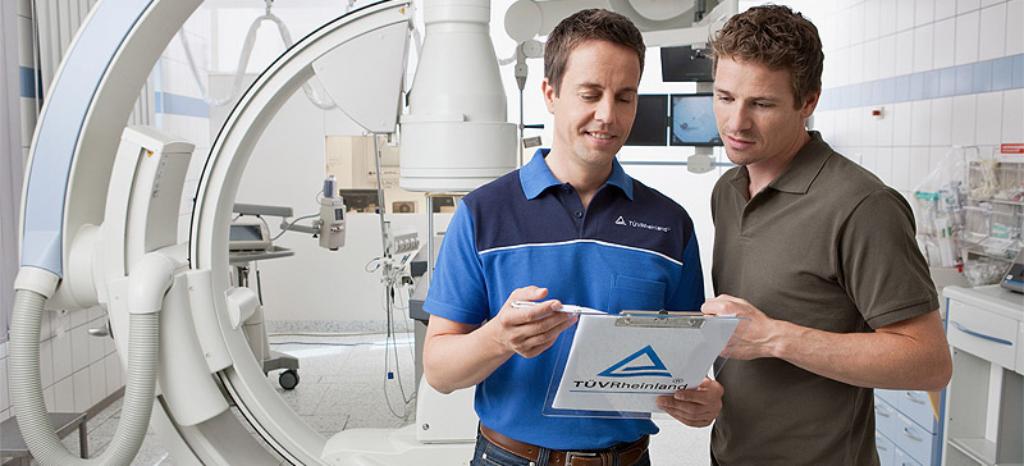 Bespoke Inspections for Bespoke Applications
Whether it's cruise ships or windmills, buildings or petrochemical objects, no two applications for coatings, lacquers, paints, or corrosion protection are the same. To assess whether your object has the right coating, the right thickness and colourfastness for its application, and whether the supplier's claims match up to the product's performance, TÜV Rheinland offers a variety of inspection services on all manner of objects.
We first conduct visual inspections of coating applications and then take samples for tests in our fully equipped labs. Be it for damage inspection, determining the quality of a product, or to evaluate the causes of specific effects for legal reasons. We have the expertise and the long-term experience to properly ascertain whether the quality of the applied coatings meets the intended requirements.
Benefits At A Glance
With TÜV Rheinland as your partner for inspecting coatings and related products, you:
Can fully assess whether the coatings you use are right for your requirements, product, or object.
Receive technical support in legal cases in case of improper application of coatings.
Benefit from our objective pragmatic testing and analytical methods and specific knowledge and expertise of the sector.
Can rely on TÜV Rheinland's expertise and long-term experience in the sector, with the right instruments and tools to conduct extensive research.
Our Approach
We inspect coatings for all manner of different surfaces. We inspect ships, windmills, buildings and petrochemical plants. Based on our knowledge of requirements in a range of industries, we offer inspections, and sampletesting and analyses in our fully equipped laboratories.
Our Services
We offer the following inspection methods for coatings and related products applied on your objects:
Inspection
Additional research in the laboratory
Besides inspection services, TÜV Rheinland also offers a broad package of quality services in the field of coatings and related products, production lines, and applications. With a focus on failure analyses measurements, testing, studies, and interpreting the quality, durability, and safety of products, we can test and provide:
Corrosion aspects and maritime application loads
Independent damage studies
Second opinions and arbitrage
Information on product quality and standards
Last Visited Service Pages