Services for Fleet Management Companies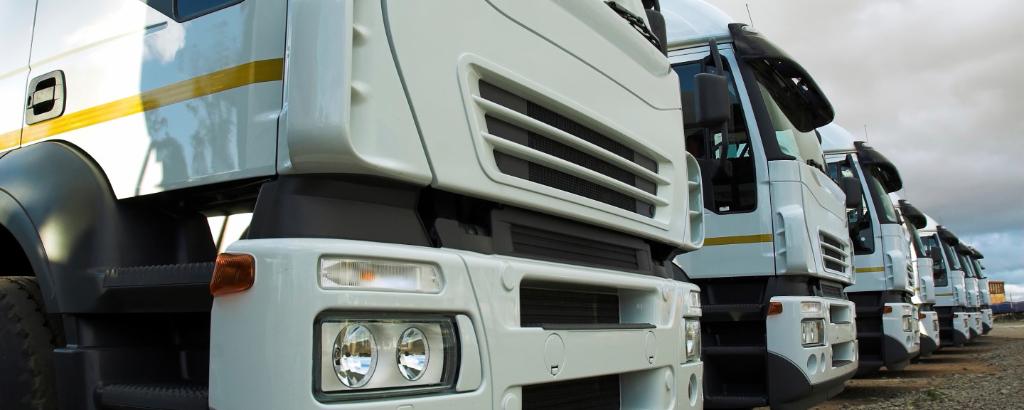 On top of heavy administrative workloads and high operating costs, fleet management companies must also comply with strict quality, safety and environmental standards. We support you with services tailored to your needs: we help you analyze your fleet, ensure fleet safety by means of driver controls, streamline administrative processes, reduce operating costs and implement savings. Our independent services will help you introduce a fleet management system that complies with environmental regulations. Put our network of experts to work for you to get the most out of your fleet.
Market Access Services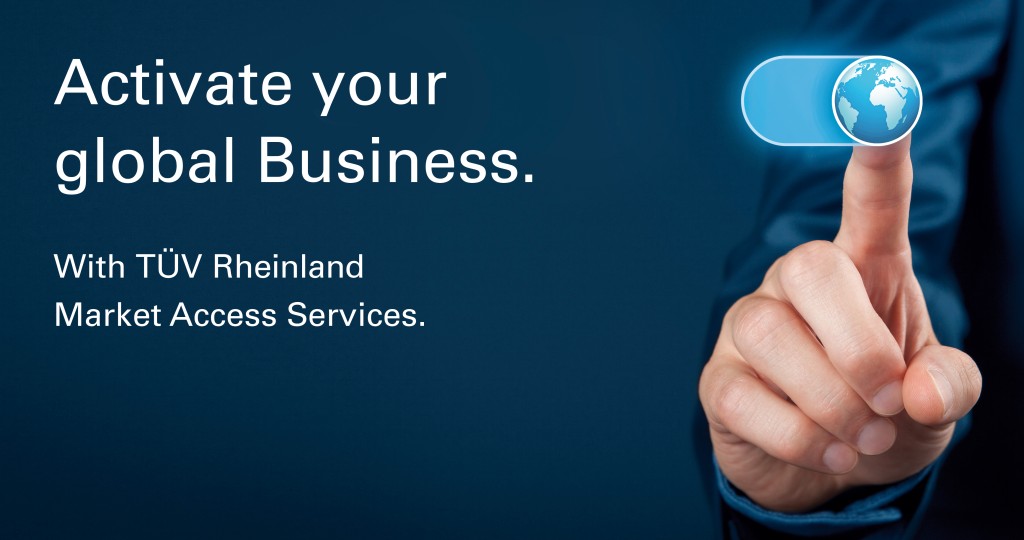 Unlock your international success with our Market Access Services. To ensure a smooth and fast market access, we support you with all necessary certifications, inspections and regulatory researches.