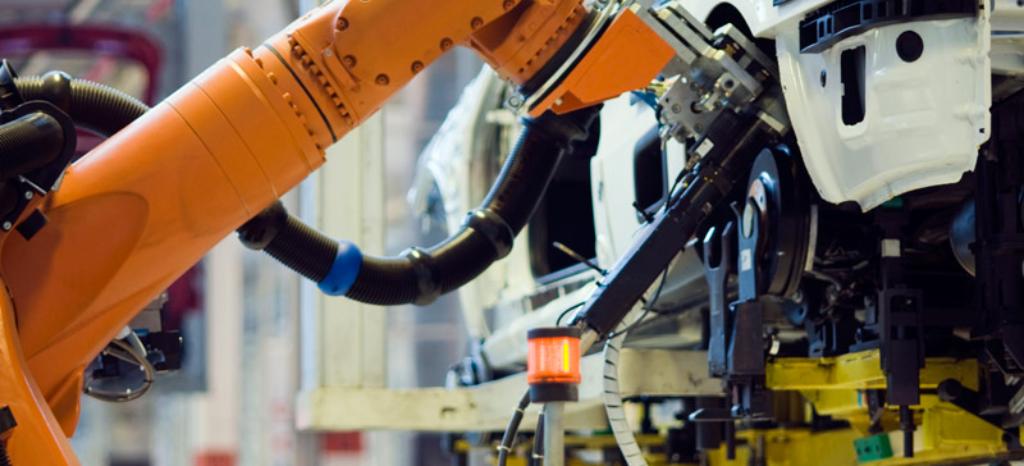 Easy Access to the North American Market
Make it easier to export your machines to the US and Canada – with product certification from TÜV Rheinland! We will check your systems for compliance with North American legal requirements – at your production facilities and upon installation abroad. Our colleagues in Canada and the US will perform the required FES ("Field Evaluation Service") compliance procedure. We also assign your products the "field label." This ensures that you receive the required machine approval from local authorities quickly, easily, and cost-effectively.
Benefits at a Glance
TÜV Rheinland support for individual approvals helps you:
Avoid problems during the approval process with local inspectors from the AHJ (Authorities Having Jurisdiction)
Save time, enabling you to deliver working systems on schedule
Avoid having to make retroactive changes to your machines after they have been installed in the US or Canada
Increase confidence in the quality and reliability of your machines
Our Audits
It only takes four steps for our experts to help you get approval for your machines:
1. Preparation
Before exporting your machines to North America, you contact us and provide us with the technical documentation for your machines, as well as the planned installation location in the USA or Canada.
2. Preliminary Audit
We will inspect your production facilities and perform an on-site preliminary audit of the machine in its ready-for-delivery state and of the corresponding technical documentation too. We will also audit instructions for installation and operations. The audit should be performed early enough, so there is still enough time to make any modifications before shipping.
3. Audit Report
After the preliminary audit, our experts create an audit report. This report will certify that your machine complies with the corresponding product-specific standards that apply in the US or Canada, as well as local requirements. Should this not be the case, you will receive a detailed list of action items that must be dealt with before the final audit. We will send the technical documentation and audit report to the relevant colleague in the US or Canada.
4. Final Audit
Once the system has been installed in the US or Canada, our colleague there will perform a simplified on-site acceptance procedure for the machine. If all the action items have been processed, you will receive a positive FES report, and the machine will be given a field label. The system will then be approved by the local AHJ (Authority Having Jurisdiction) representative.
Legal Standards in the US and Canada
The applicable regulations can be found in articles 90-7, 110-2, and 110-3 of the NEC ("National Electric Code", and 29 CFR 1910.301 (subpart S) of the OSHA (Occupational Safety and Health Administration). Both organizations require official approval of all electronic devices and systems in the US and Canada. Approval can be proven via a "listing" or a "field evaluation."
This might also interest you
Last Visited Service Pages