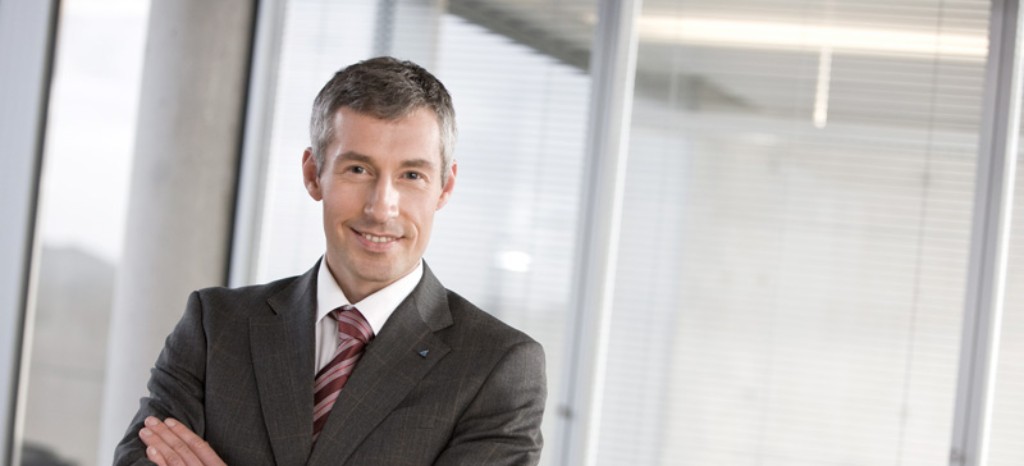 Data Center Security
Optimize the security and quality of your data center based on the ISO 27001 standard. Our specification targets specific security requirements for data processing centers and takes structural aspects and service processes, as well as the IT infrastructure, into consideration.
Benefits at a Glance
A data center audit from TÜV Rheinland allows you to:
Increase the security and value of your IT solutions
Retrieve free capacity and clear structures
Reduce your costs over the long-term
Gain trust from customers and partners
Secure implementation of legal and other requirements
Six Steps to Data Center Certification
Our skilled IT experts have the know-how to assess and evaluate your processes and systems. In six steps:
1. Preliminary Audit (optional)
The auditors conduct a preliminary audit to determine whether any requirements associated with the TÜV Rheinland requirements have already been implemented with in your company.
2. Documentation Review
The auditing team determines the extent to which your security management concurs with the certification requirements for a secure datacenter.
3. Certification Audit
Our auditors test how effective the measures implemented in your company are.
4. Issue of Certificate
Once all criteria have been met, your company will be awarded the certificate stating security of your data center operation.
5. Surveillance Audits
Our annual surveillance audits help you constantly improve the process.
6. Certification Renewal
After three years you will undergo a certification renewal process, ensuring your company's continued improvement, and demonstrating to partners and customers your long-term commitment to security.
Last Visited Service Pages