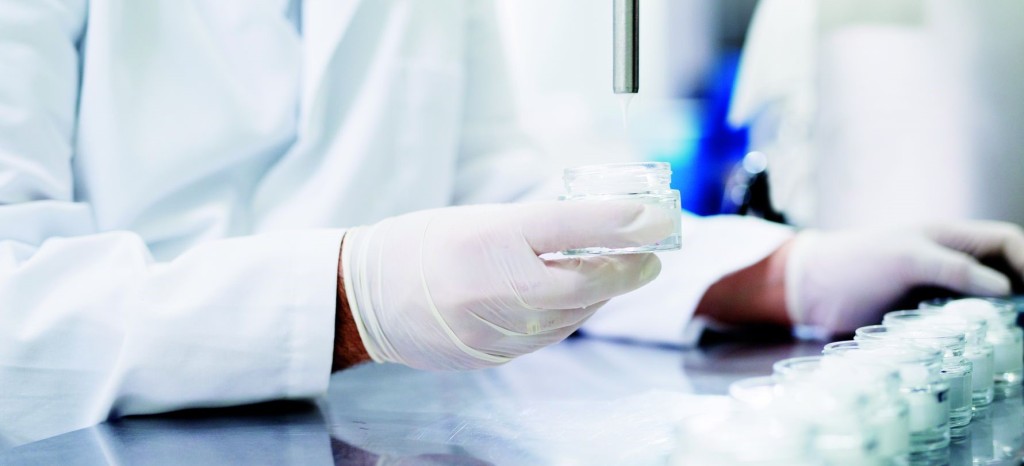 Carefree from head to toe with cosmetic testing for personal products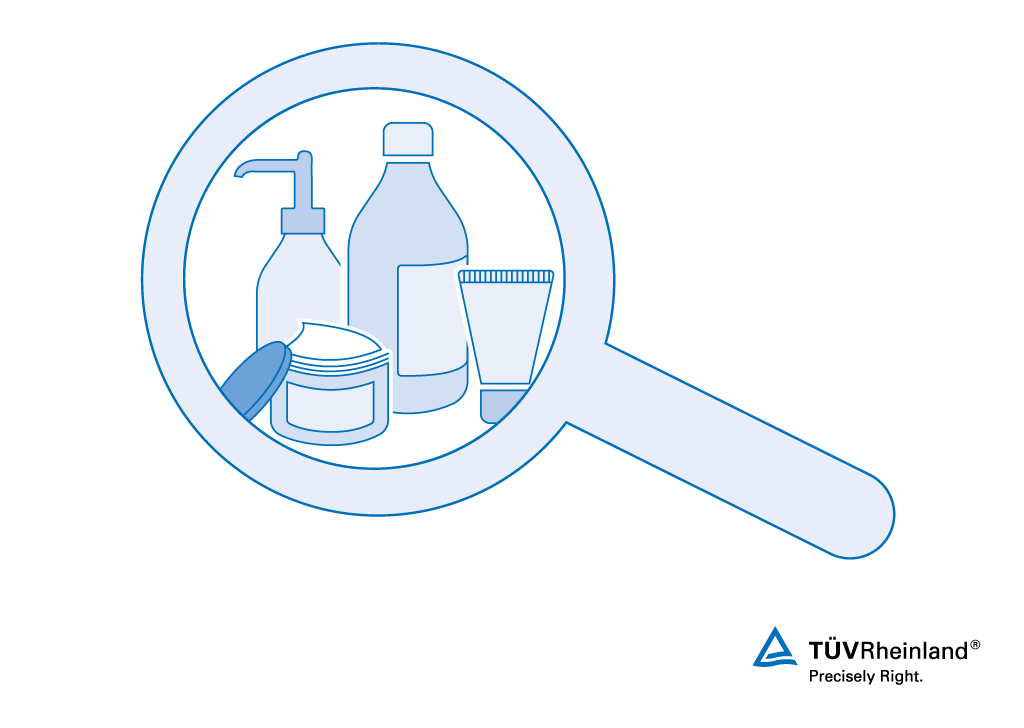 Modern consumers are bombarded with numerous brands and variations of cosmetic products lining the shelves of department stores, drugstores, perfumeries and toy stores around the world. Critical shoppers look for familiar and trusted test marks to help them make confident choices. With our cosmetic testing service, you can document your high demands on your own product quality and thus gain the lasting trust of your customers.
In our product tests, our experts examine your cosmetic products for chemical and microbiological harmlessness and check the labelling of the products.
When testing your products, place your trust in our many years of experience and our extensive know-how in the field of product testing. In addition to the analysis of cosmetics, our experts also offer numerous other services.
Distinguish your cosmetic products with our recognized test mark
With our internationally recognized test mark, you gain both competitive advantages and security in the context of product liability. In addition, you can relieve your consumers of possible worries and concerns through our competent cosmetic tests. This will considerably strengthen your confidence in the quality and harmlessness of these products. You can also document your high quality standards with our assessment as an internationally recognized testing institute.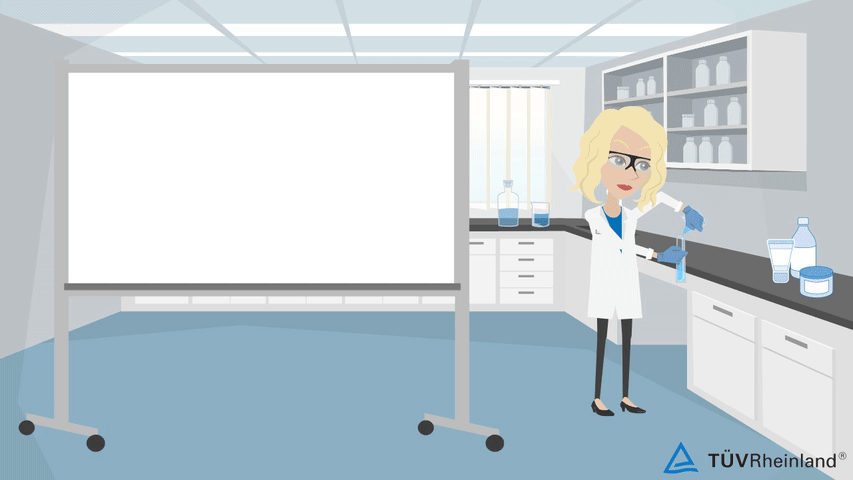 Cosmetic tests: Our services at a glance
Labelling check and creation or assessment of the ingredients list
Safety assessment
Check of documentation to be made available for authorities
Chemical analyses of the cosmetic product, e.g. for preservatives, active ingredients, contaminants and fragrances
Testing of packaging material according to Regulation (EC) 1935/2004 and testing for heavy metals, PAH and phthalates
Assurance of microbiological quality and challenge test
Notification of products with the CPNP database
Storage stability test
Testing and confirmation of compliance with good manufacturing practice (GMP)
Our examinations are conducted according to the following regulations:
German Foodstuffs, Consumer Goods and Animal Feed Code (LFGB)
EU Cosmetics Regulation 1223/2009
Regulation on Cosmetic Products (Cosmetic Regulation)
Regulation (EC) No 655/2013 (advertising claims)
Regulation of the Federal Department of Home Affairs on Cosmetic Products (VKos) (2016)
Find important information about the latest changes in the Cosmetic Regulation in our downloads!
Cosmetics testing by experts - competent and neutral
Our experienced experts will support you with comprehensive testing of your cosmetics in accordance with the current requirements of the Cosmetics Regulation. With our internationally recognized test mark, you as a manufacturer can prove the optimum safety, quality and trustworthiness of your cosmetic products. We work to help you set yourself apart from your competitors on the global market.
We are your trusted and recognized partner for cosmetic testing appropriate to your products. Speak with an expert today!
By certifying your product, you can also take advantage of our certification mark and our Certipedia online certificate database.
FAQ
Our experts have summarized the most important questions and answers concerning the subject of cosmetic tests for you in our FAQ.
| | | | |
| --- | --- | --- | --- |
| pdf | FAQ - Cosmetic tests | 205 KB | Download |
Flyer
Inform yourself about our comprehensive tests of your cosmetic products.
| | | | |
| --- | --- | --- | --- |
| pdf | Flyer - Cosmetic tests | 189 KB | Download |
Download
More about the latest changes to the European Cosmetic Regulation:
| | | | |
| --- | --- | --- | --- |
| pdf | TÜV Rheinland Information about Cyclic Siloxanes in Cosmetics and as SVHC | 130 KB | Download |
Our Sustainability Initiatives
Nothing less than the future is at stake. Companies, institutions, public authorities and each and every one of us can play a positive role in shaping the path to tomorrow. We provide you with comprehensive support to ensure that you operate safely, sustainably and efficiently for many years to come.
This might also interest you
Last Visited Service Pages