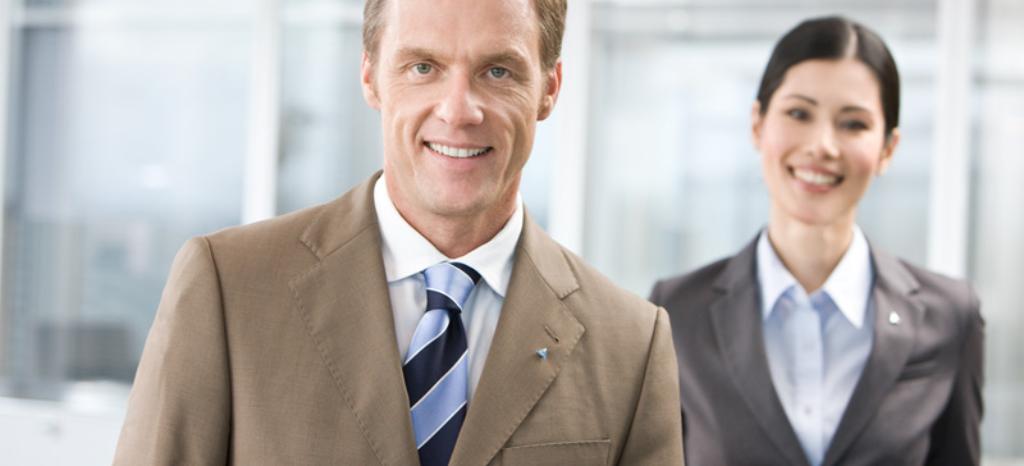 Consulting Based on Specialized Knowledge of Coatings
Finding the right sort of coating, lacquer, paint, or corrosion protection is key to product development and a competitive factor. Different surfaces, different environments and different weather conditions all influence how durable and colourfast coatings are and need to be. Whether your company is a shipyard, real estate service company, in the automotive industry, a chemical plant, or a construction company, you need up-to-date information on how long different coatings last and what sort of quality is required.
Our experts can help your company to choose a right coating or the best option for your purposes and objects. Based on long-term knowledge gained through research in our own labs, we are by your side with specialized knowledge and capabilities. That means we not only advise your organization in the initial choice of a coating, lacquer, or paint.
We can also offer recommendations and assistance in later stages; for example, for repairs or complete refurbishments, or replacing coatings.
Benefits At A Glance
With TÜV Rheinland as your partner for advice on coatings, lacquers, paints, and corrosion protection, you:
Are better informed and prepared to make decisions on which is the right product for your applications.
Benefit from our pragmatic testing methods and specific knowledge and expertise of the sector.
Rely on TÜV Rheinland's expertise and long-term experience in the sector, with the right instruments and tools to conduct extensive research.
Our Services for Coatings, Lacquers, Paints, and Corrosion Protection
TÜV Rheinland offers a whole range of services for consulting and certification of coatings, lacquers, paints, and corrosion protection, including:
Inspections and testing
Independent research and advice for courts
Development of innovative methods
Development of knowledge
Consultancy
Knowledge transfer, education, and training
Visual inspections
(Additional) laboratory research
Damage expertise
Forensic investigations
Development of application technology
Investigation of durability, corrosion resistance, and mechanical properties
Development of standards, protocols, and requirements
Last Visited Service Pages