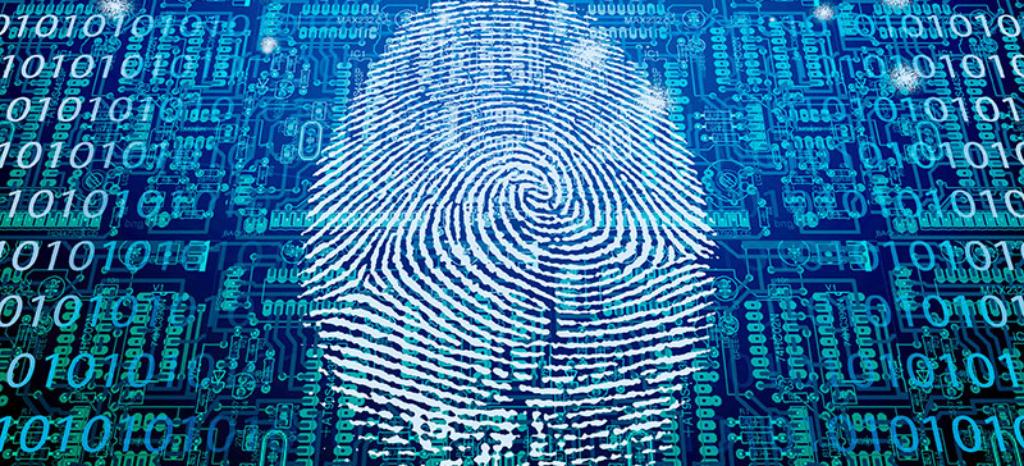 Learn from Attacks on your IT
Malware and hackers go through unprotected ports to infiltrate your electronic data processing (EDP) systems. In case of a successful attack, a forensic analysis can help you to understand and close the weaknesses which enabled the attacker. Our experts will help you to eliminate this weaknesses, meaning you will be better protected from any such attacks in the future.
Systematic Damage Control
Increase your IT security. Get to the root of any security damages to your professional IT solutions. Our experts ascertain which systems have been affected, and the extent of damage. We secure records that can be used in court, and help you reconstruct damaged data.
Benefits at a Glance
With a forensic analysis of your IT by TÜV Rheinland, you:
React appropriately to criminal infiltration and benefit from our expertise in securing evidence
Develop a foundation on which you can avoid similar cases in future
Improve information security in your company in general
Six Steps to Improved Digital Forensics
Inspection
We start by identifying weak points in the affected system, and the extent of the damage.
Expert Report
We secure evidence to identify the parties responsible and hold them liable.
Security Plan
Together with your company, we will define procedures to limit damages.
Live Analysis
In a real-time analysis phase, we will collect and analyze data in your running system.
Spam Defense
We will provide support for you during an internal investigation of any senders of insulting, fraudulent, or threatening e-mails.
Evidence Security
In case your system has been infested with malware, we will employ reverse engineering to ascertain the operational mode of the malware and collect the evidence required for legal proceedings.
Our Sustainability Initiatives
Nothing less than the future is at stake. Companies, institutions, public authorities and each and every one of us can play a positive role in shaping the path to tomorrow. We provide you with comprehensive support to ensure that you operate safely, sustainably and efficiently for many years to come.
This might also interest you
Last Visited Service Pages