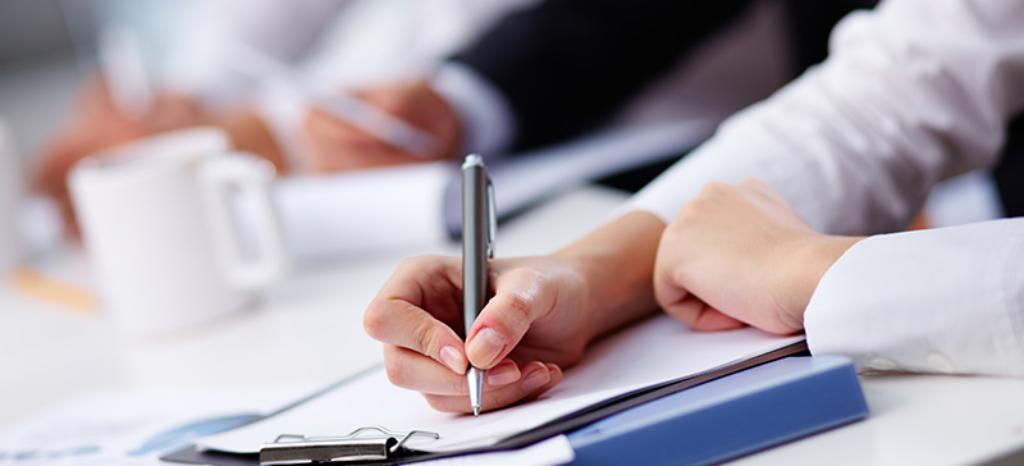 Improve your effectiveness with a certified Functional Safety Management System
Functional safety standards like IEC 61508, IEC 61511 and associated industry sector standards like the automotive standard ISO 26262 define requirements for functional safety management and functional safety assessments as well as documentation for these procedures. Project managers and engineers have the obligation and responsibility to conform to these requirements throughout all relevant phases of the safety life-cycle. Our audit and certification services are based on these requirements, and we support companies in developing a compliant functional safety management system.
Based on ISO 17021 and ISO 17065, TÜV Rheinland offers its services for auditing and certification of Functional Safety Management Systems (FSMS) and processes according to the requirements of the following international standards:
IEC 61508 / IED 61511 – Functional Safety Management (FSM)
ISO 26262 – Automotive Functional Safety Management (A-FSM)
The auditing and certification process starts with a pre-audit, followed by a document review, a certification audit and finally, initial certification. After initial certification, we carry out surveillance audits and later recertification audits to assure the compliance of your FSMS and processes.
Contact our sales representatives to learn more about how partnering with us can benefit your company.
Functional Safety Management certification works to your advantage externally and internally
Achieving certification of your FSMS or processes confirms that you have met the requirements defined in the applicable international safety norms. This provides your company with a competitive edge on the market, reassuring potential and returning customers that your organizational procedures and processes adhere to state-of-the-art performance standards.
In addition, the careful evaluation of all safety-related project processes as part of your Functional Safety Management System helps you increase efficient and consistent safety project execution and continuous quality improvement. Ultimately, these improvements translate into savings – both of money and time.
Certifying your Functional Safety Management System
The objectives of Functional Safety Management certification are:
To define the technical activities required during the life-cycle phases of a safety-related product or process in order to achieve a defined safety integrity level and systematic capability.
To specify the roles and responsibilities of employees, departments and organizations involved and responsible for each relevant life-cycle phase.
To determine organizational measures that ensure the technical requirements of relevant safety standards are effectively and consistently upheld.
Auditing Functional Safety Management processes and systems: experience matters
Our list of certified customers includes large enterprises from around the globe: Yokogawa, ABB, Schneider Electric, Siemens, HIMA and Endress + Hauser, among others. Many of these companies' worldwide affiliates are audited and certified for their implementation of a mature Functional Safety Management System. This gives them a strong competitive edge when tendering for international safety projects, since compliance with IEC 61511 and/or IEC 61508 is a unique selling proposition. FSMS auditing and certification by a neutral party such as TÜV Rheinland translates into an additional and substantial market advantage.
Fill out the service request form and start your Functional Safety Management System certification process today!
Functional Safety Management Certificates
Companies and their FSM certificates can be viewed in TÜV Rheinland's Certipedia database. Please click here.
Our Sustainability Initiatives
Nothing less than the future is at stake. Companies, institutions, public authorities and each and every one of us can play a positive role in shaping the path to tomorrow. We provide you with comprehensive support to ensure that you operate safely, sustainably and efficiently for many years to come.
This might also interest you
Last Visited Service Pages