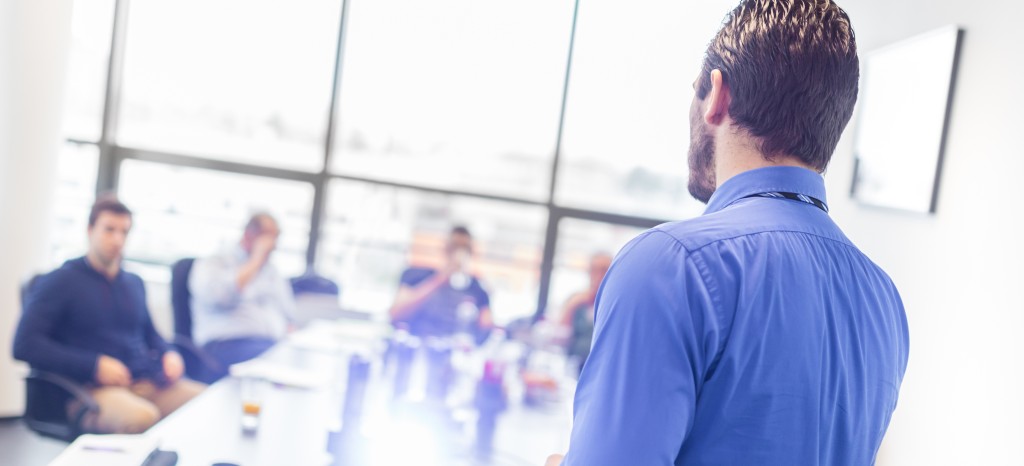 Webinar Recording: Aging Assets. Necessity for Inspections, Maintenance and Integrity Assurance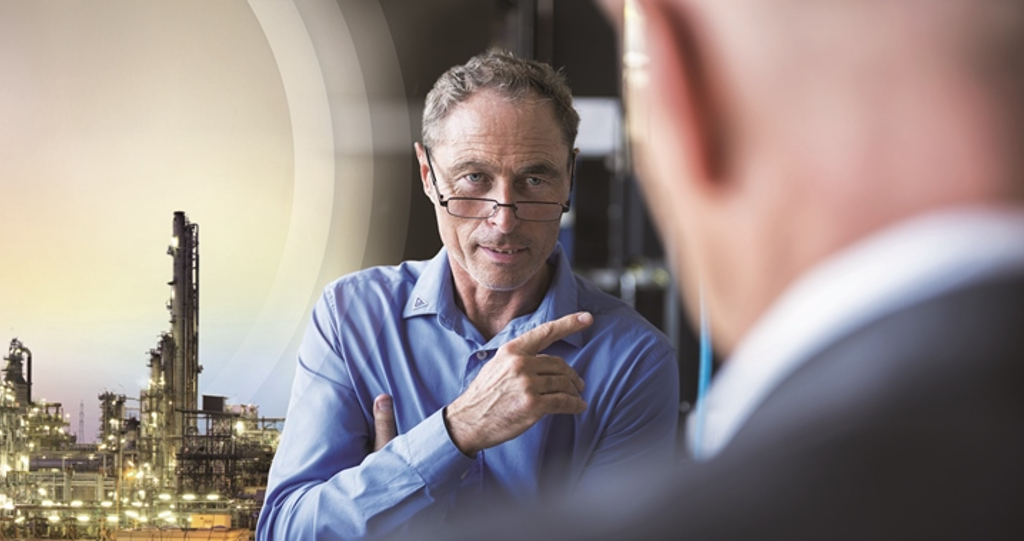 Over time, the risk of accidents and unplanned stoppages increases with aging plants. In our webinar our experts talked about how to manage these challenges and presented various approaches to solving them using several reference cases.
Strong AIM with our training and independent review services
Accredited training programs and independent review and verification services are strong pillars of strength providing the framework for comprehensive services found throughout our portfolio for asset integrity management.
We provide multiple courses of study to qualify professionals in the broad range of asset integrity management. Our AIM training courses focus on operational asset management, inspection, maintenance and reliability, process and safety engineering as well as loss prevention and HSE/EHS. In addition, we help you prove the quality of your AIM systems with independent review and verification services.
We help you build a qualified workforce and conduct independent reviews to reduce risk, boost confidence and support a safety-driven and productive business culture.
Contact our AIM experts to learn more about our training services.
Smart, safe and successful with AIM training and independent review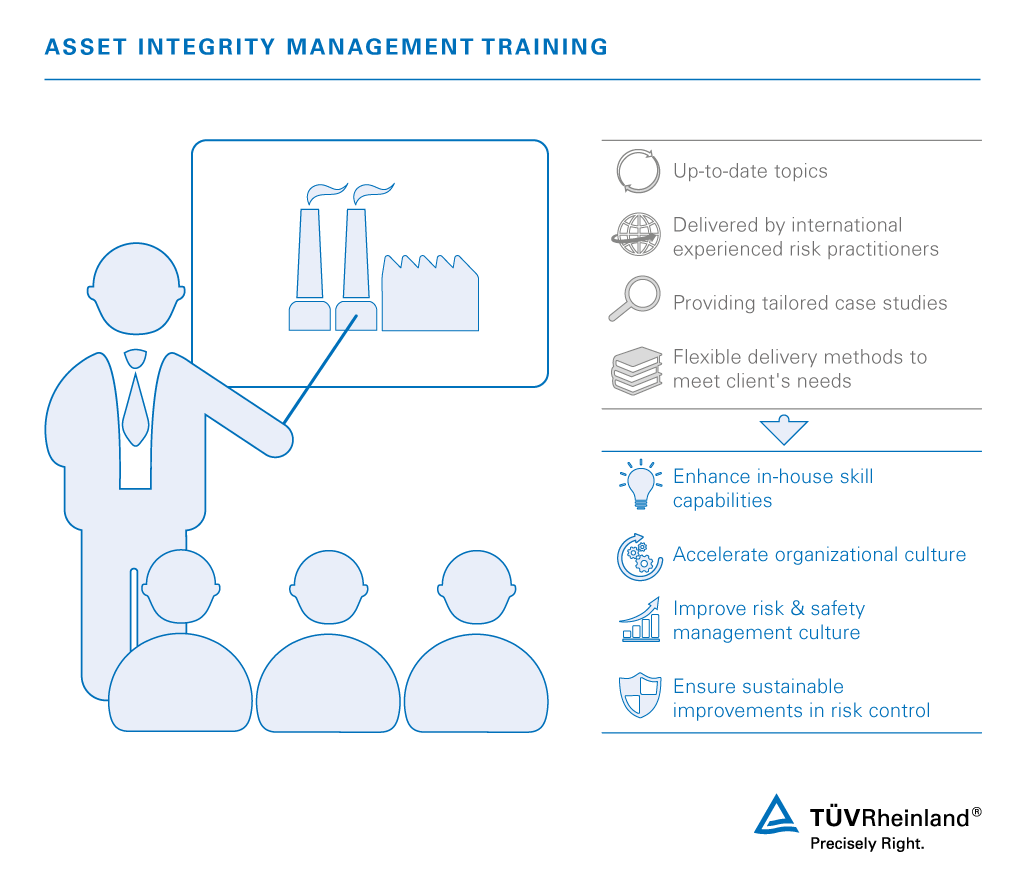 Our recognized training and independent review services assist you in maintaining qualified personnel and effective AIM systems throughout your business. Our degreed and certificate courses provide the skills necessary to reduce risk from human error and sustain a safe and productive workplace. Independent review and verification of your AIM strategies and systems help you stay transparent and build trust among your stakeholders. Ensure your business success with our asset integrity management training programs and independent review services.
Our AIM training and independent review services
Your experienced partner for asset integrity management training
Our years of experience and vast global reach enable us to provide you comprehensive AIM services from a single source at any time, anywhere in the world. We support you in your efforts to protect your business with effective AIM strategies, properly trained personnel and independent verification reviews. Our AIM training and independent review services are conducted by an international interdisciplinary team of experts that support you in finding the solution right for your individual needs with services designed to optimize your performance and productivity.
Benefit from our expertise in AIM training and independent reviews and contact our experts now!
This might also interest you
Last Visited Service Pages